Le Creuset TNS saute pan 28 cm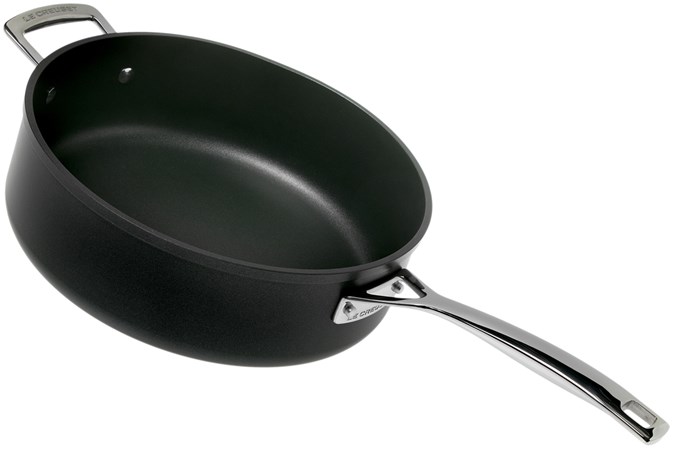 SKU: XX-22729
In stock
Ordered today, shipped on Monday
Le Creuset TNS saute pan 28 cm
The edge of the pan is not completely round anymore. During transport it hit something which made it out of shape. The pan is still in good condition and usable. Only usable without lid due to the pan not being completely round anymore.
Damaged
The price drops each hour. Latest update on 15-08-2020, 2:13 o'clock.
All Countdown Deals are unique, we often only have one
Countdown deals are slightly different and therefore favourably priced
The price drops every hour. You purchase a Countdown deal for the price listed when ordering.
Most Countdown deals have a full warrantee and a 30-day trial period.
Countdown deals are ordered under normal terms and conditions, via the normal order and check-out process
There is only one, so be there in time
Some Countdown-deals have a (slight)defect. If this is the case it will clearly be listed in the product description. These Countdown Deals are not covered by the warrantee.
In stock
Ordered today, shipped on Monday

<![if !IE]> <![endif]>