Work Sharp Knife & Tool Sharpener electric sharpening machine, WSKTS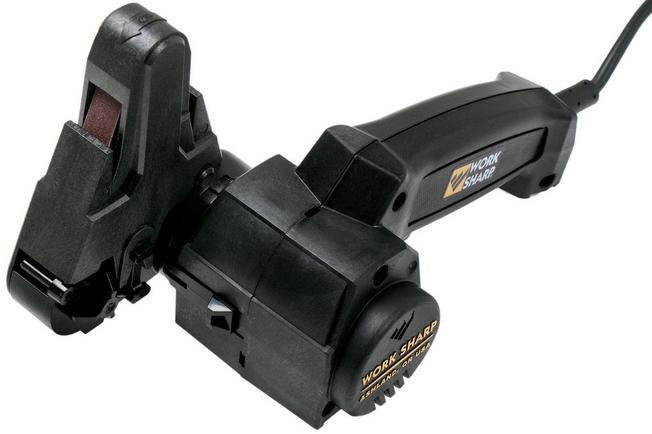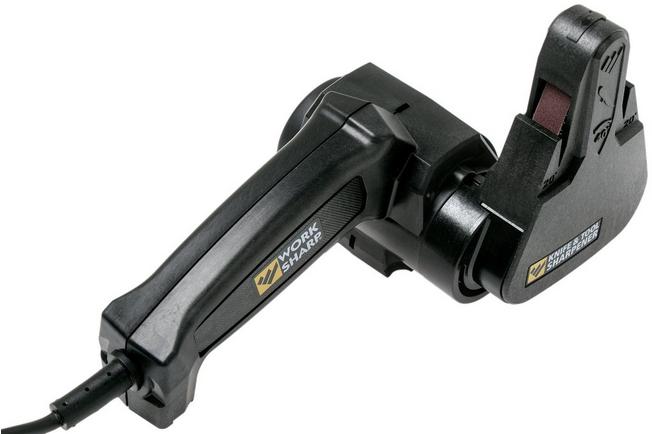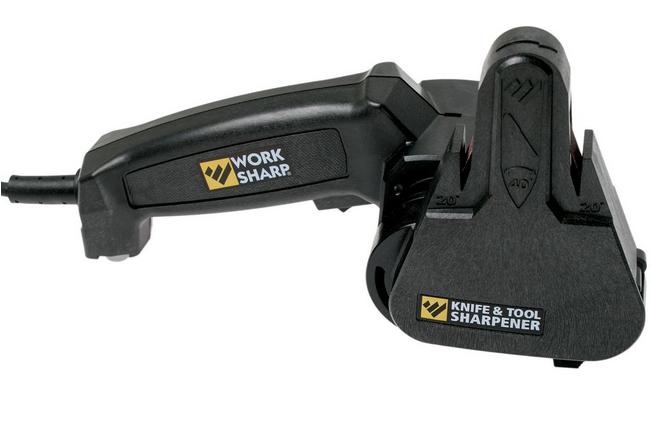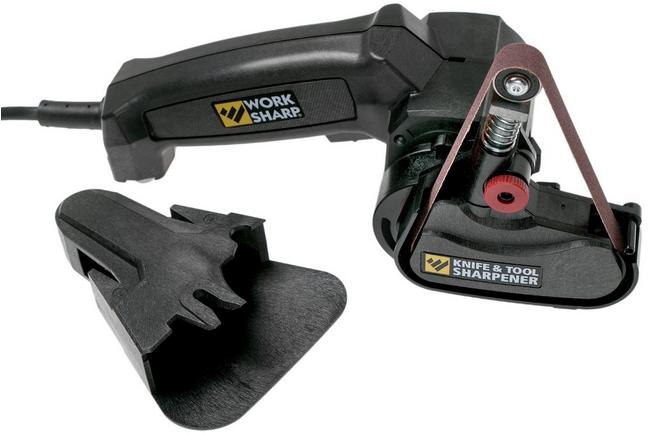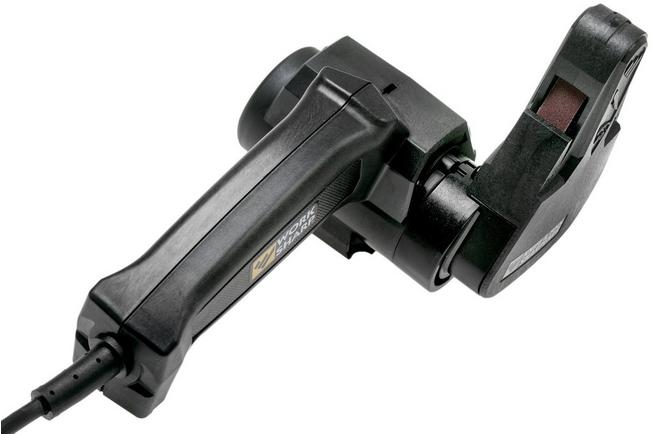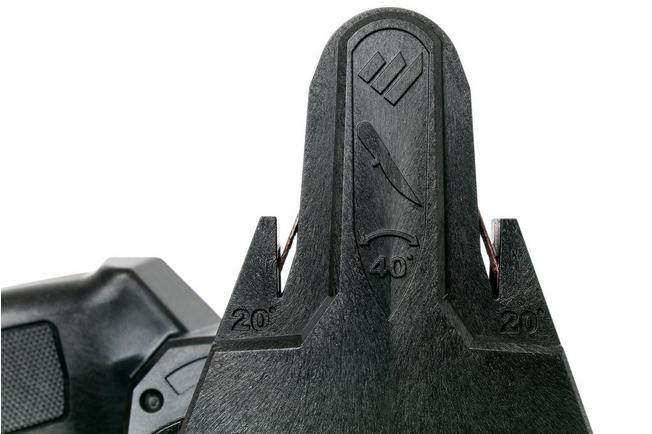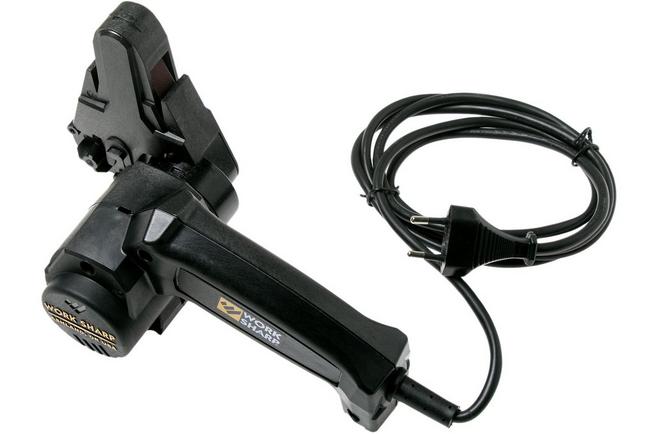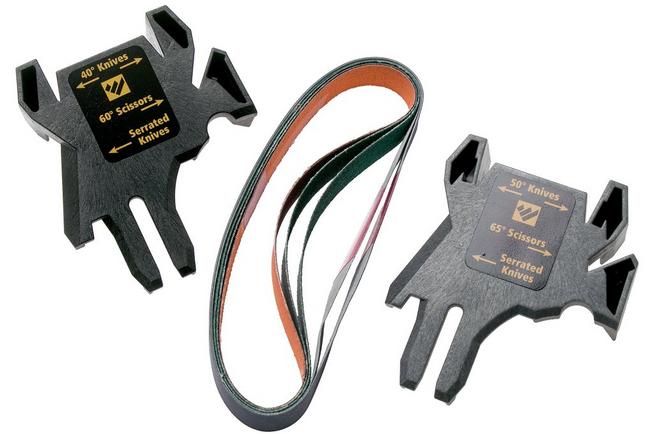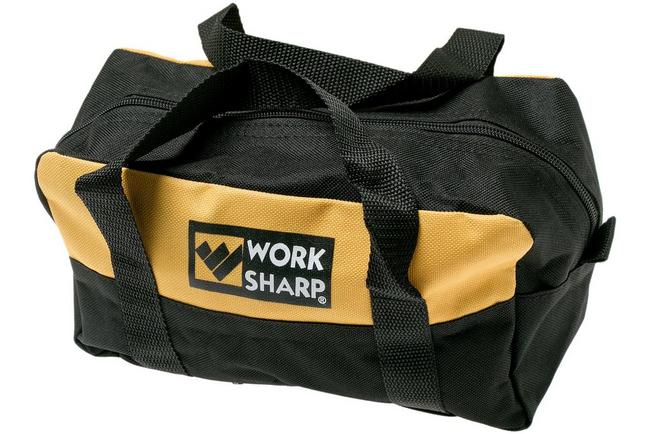 Work Sharp Knife & Tool Sharpener electric sharpening machine, WSKTS
All prices include VAT, fees and charges
Fixed shipping rate of £8.50 for all orders
We ship from the Netherlands
Our customers give us a 4.7/5
Full description
ThisWork Sharp Knife & Tool sharpeneris made for sharpening knives and tools. The name actually says it all. The electric sharpener uses flexible sharpening bands so that you can sharpen chisels, axes, filleting knives, gut hooks and scissors.
Reviews
Julien DORNIER, LES BIZOTS
Wednesday, 30 June 2021
---
Benjamin Venturini, Saint Vincent sur graon
Monday, 21 June 2021
---
Thomas McGee, Birr
Tuesday, 15 June 2021
This Knife and Tool sharpener does not sharpen any knife or tool I own and the rough edge it achieves doesn't last. I find that the sanding belt wraps around the edge of the knife and therefore will not sharpen any edge properly. There are three sanding belts provided and I used both the 240 grit and 6000 grit and both are useless. 240 grit then all the way to 6000 in one step will never provide an edge that lasts. I want to return this product but I used it so no returns and no refund of my €105.
---
RALF RINALDI, MONTPELLIER
Wednesday, 30 December 2020
---
LEMARQUIS Sylvain, GOUSSAINCOURT
Wednesday, 30 December 2020
---
See all reviews
Specifications
Features & functions
asian kitchen knives, axes, chisels, blades sharpened on one side, pocket knives, scissors, western kitchen knives
Number of sharpening stages
Coarse (220-600), Extra coarse (0-220), Extra fine (3000-5000)
Work Sharp Knife & Tool Sharpener electric sharpening machine, WSKTS
All prices include VAT, fees and charges
Fixed shipping rate of £8.50 for all orders
We ship from the Netherlands
Our customers give us a 4.7/5