Reviews for Eden knife, model 100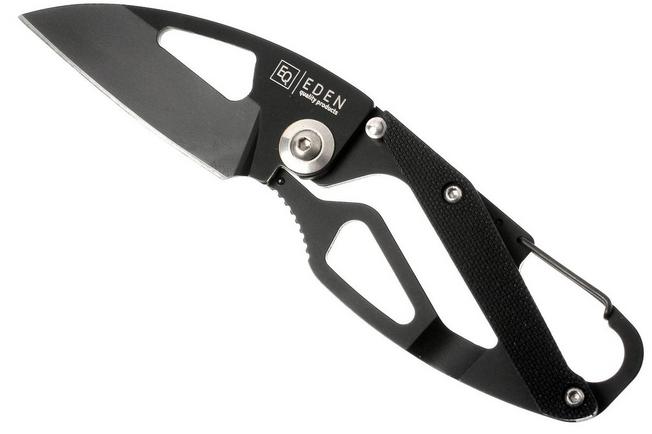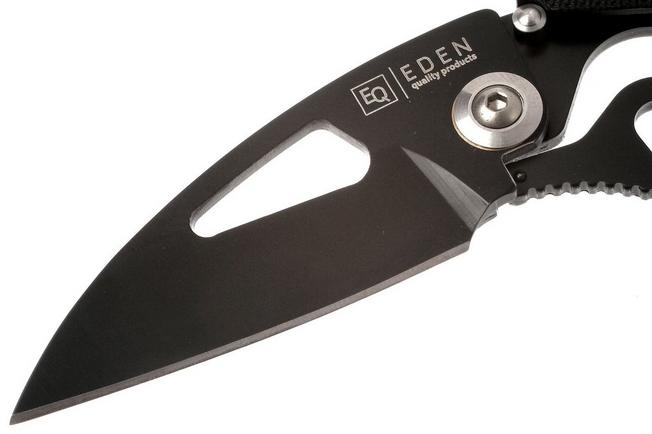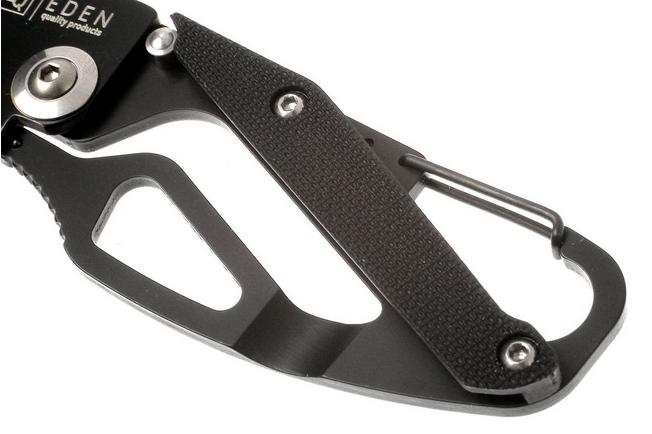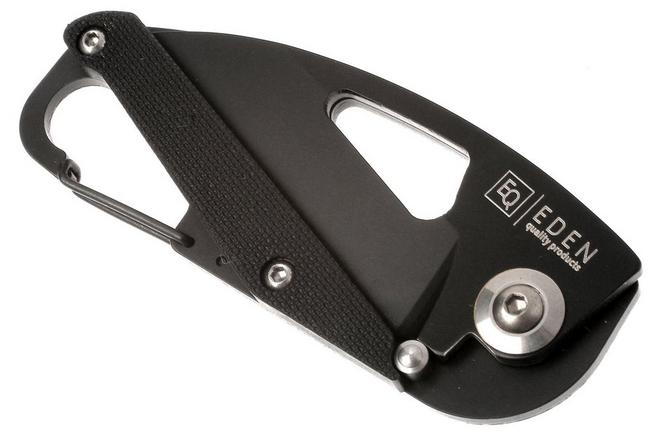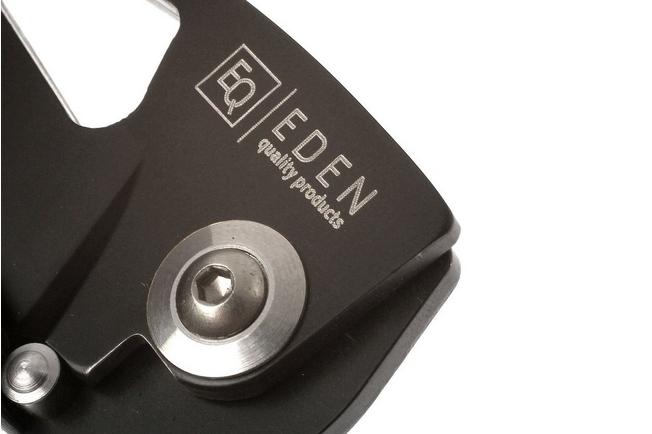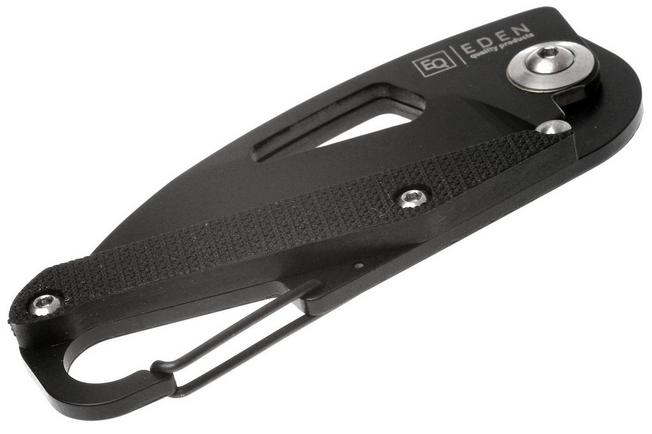 Reviews for Eden knife, model 100
Not available
This product is temporarily unavailable.
All prices include VAT, fees and charges
Fixed shipping rate of £8.50 for all orders
We ship from the Netherlands
Our customers give us a 4.7/5
See all product information
Reviews
Patrick S., Ifs
Tuesday, 18 July 2017
---
Johan, Oud-Beijerland
Friday, 14 April 2017
---
Hitchmo, Merseyside
Wednesday, 22 March 2017
Lovely little pocket knife for light cutting tasks, very light weight, smooth open/close action and it came with a decent edge out the box, and the clip is handy. The matte black looks cool/tactical style I use mine in my cycling tool kit to remove glass from tyres to cut up inner tubes etc, the size and weight it perfect for my needs. And if i lose it while cycling, its not a huge disaster as the price is very good, ill be buying more of these no doubt
---
Kevin, Lelystad
Thursday, 2 March 2017
---
Anoniem, Tilburg
Monday, 13 February 2017
---
Roland Drijver, Utrecht
Thursday, 9 February 2017
---
Bernard, Neerpelt
Friday, 20 January 2017
---
Kaddra, Groenewegen.., Eindhoven
Tuesday, 17 January 2017
---
Rob, Nijmegen
Friday, 30 December 2016
---
Alex, Voorburg
Tuesday, 8 November 2016
---
Anton, Christchurch
Tuesday, 11 October 2016
I bought this knife as a gift for a friend heading to Afghanistan as a boot knife, picked up one for myself and loved it. I've bought more than 10 now because everyone that sees it on my key-ring ends up wanting one. It's a great size to keep safely on your keys, bottle opener also useful. It feels well made with solid open/close/lock action and the blade is well protected when shut. I have no doubt I will be buying more.
---
Jeffrey, Enschede
Tuesday, 2 August 2016
---
Walsom, Willebroek
Wednesday, 15 June 2016
---
Flo, Zaandam
Thursday, 28 April 2016
---
Anoniem, Huizen
Tuesday, 19 April 2016
---
Anoniem, waregem
Thursday, 31 March 2016
---
Anoniem, Stoutenburg
Sunday, 20 March 2016
---
UrbPrep, Lier
Tuesday, 15 March 2016
---
John, Bever
Wednesday, 3 February 2016
---
Jelle, Rotterdam
Thursday, 28 January 2016
---
Reviews for Eden knife, model 100
Not available
This product is temporarily unavailable.
All prices include VAT, fees and charges
Fixed shipping rate of £8.50 for all orders
We ship from the Netherlands
Our customers give us a 4.7/5