News
New: Real Steel Knives!
New in our range: Real Steel Knives! This brand has been making knives for other brands for years. Now they introduced a range of quality knives of their own. We were so impressed we simply had to add these knives to our range. Meet Real Steel Knives!
Take a random Real Steel knife and you will notice that it is a top-quality tool. This is an experienced manufacturer. Thousands of knives are produced every month. All with a perfect finish and made from the best materials. Striking about the range of products is the difference in price. You often see that a brand stands out in a particular price range. Real Steel, however, proves that it doesn't have to be that way by delivering constant quality from premium to budget knives.
Real Steel H6 Blue Sheep pocket knives
Real Steel, for instance, has introduced its now famous H6 Blue Sheep models. It sounds almost impossible that you will get so much knife for so little money. For only a little money you will own a very good pocket knife for everyday tasks. Perfect for in your tool box or to accompany your fishing gear.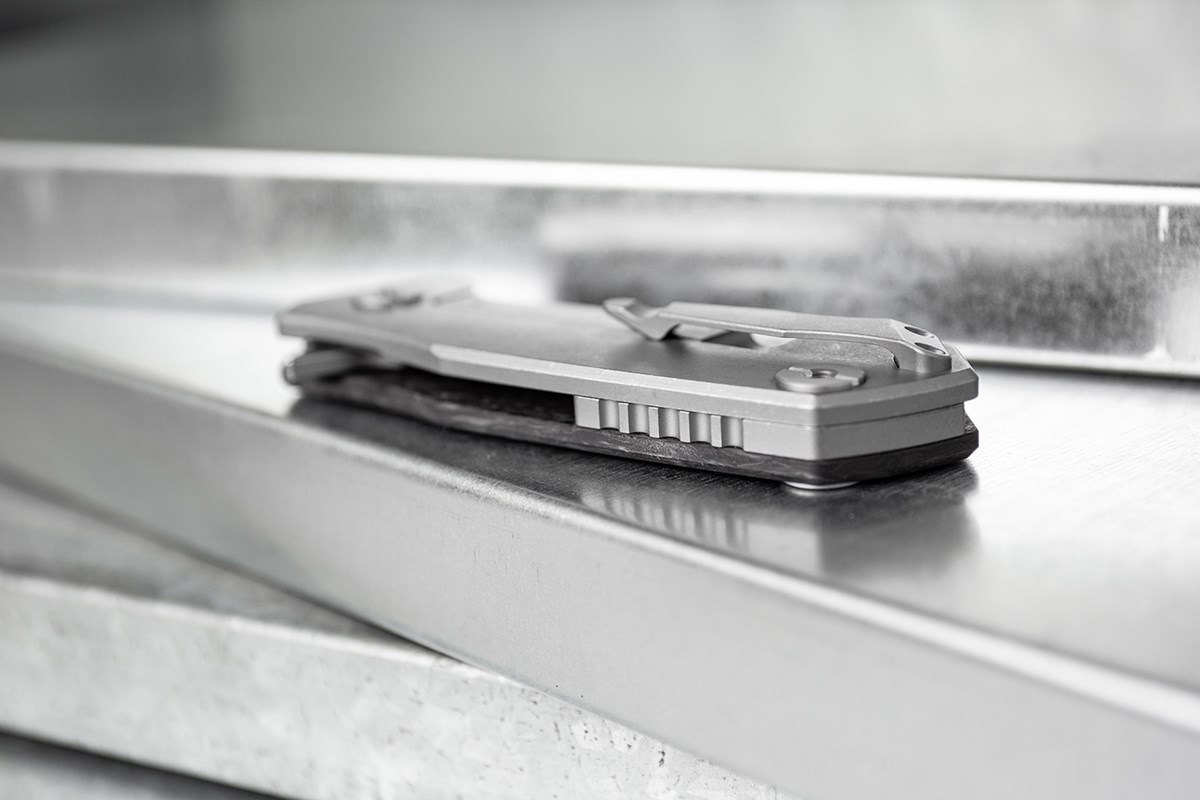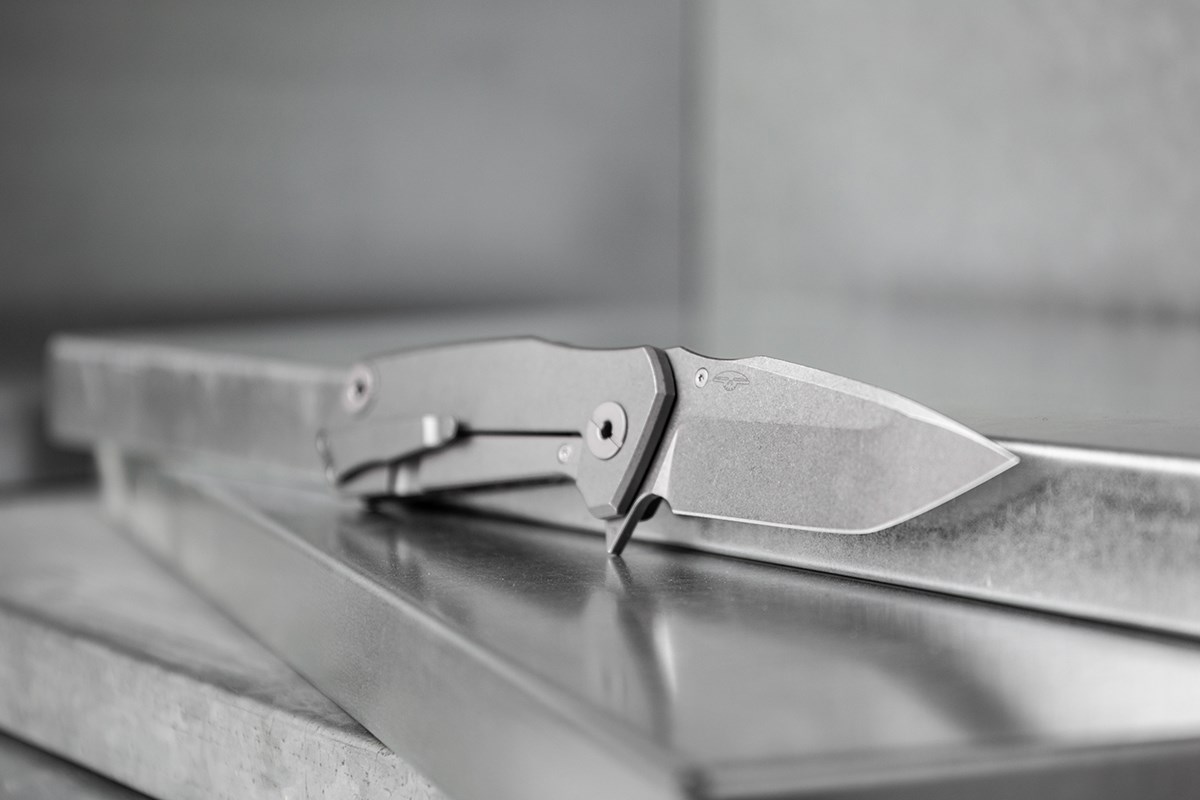 Real Steel Control 3605F pocket knife
However, Real Steel is definitely also making a big impact in the higher price ranges. With models such as the Real Steel Control 3605F, for instance. A stunning pocket knife designed by Poltergeist Designs. Tough and tactical, but at the same time made from incredibly fine premium materials and a finish that is simply on point.
Real Steel knives by Ostap Hel
Many new Real Steel models were designed by Ostap Hel. Hel is a Polish knife maker and designer with a clear signature. His knives are a little futuristic but at the same time always strikingly ergonomic and practically designed. You really need to hold these knives to learn how ingenious their design truly is.

Each of these new Real Steel Knives has left a mark. The production quality and the overall finish is amazing for all knives. Especially when you look at all the prices on these knives. Real Steel Knives has a promising future ahead of it. We can't wait!

<![if !IE]> <![endif]>