Bark River Bravo 1.2 A2 Black Canvas Micarta Rampless outdoor knife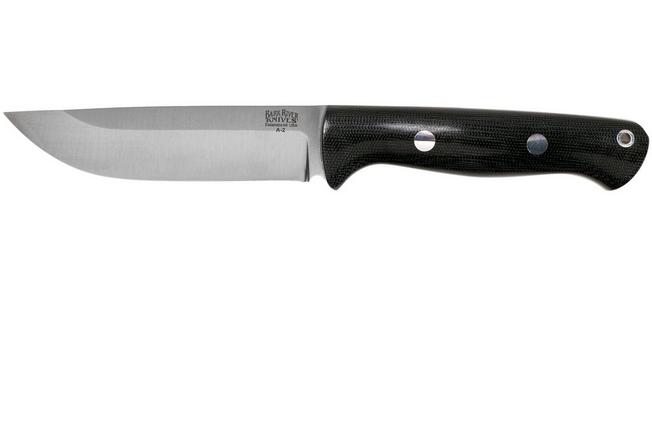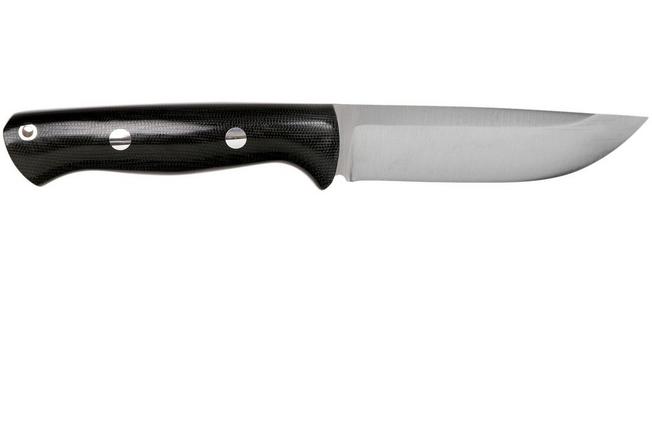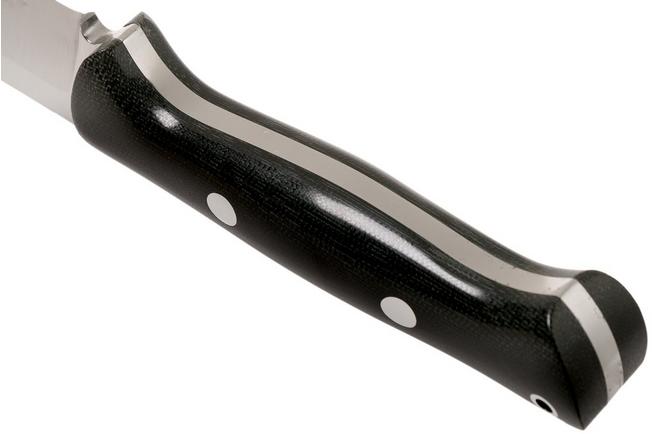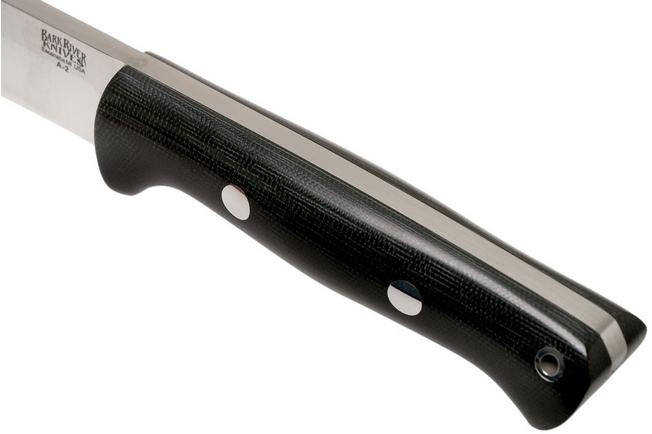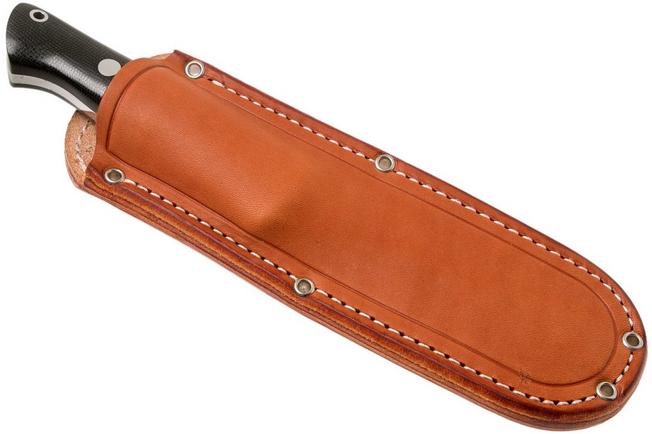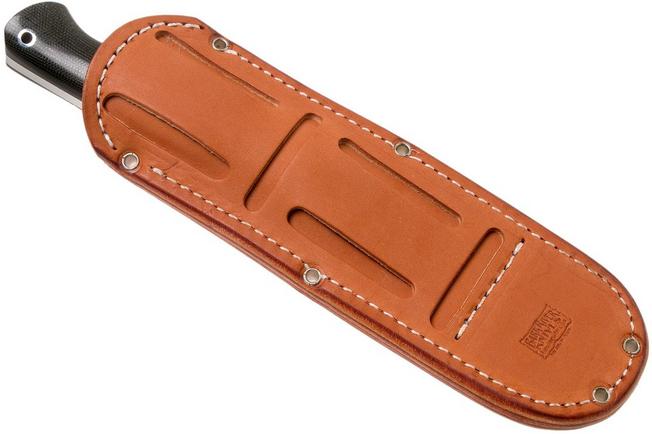 Article number BRK07-115BCMR
Bark River Bravo 1.2 A2 Black Canvas Micarta Rampless outdoor knife
Not available
This product is temporarily unavailable.
All prices include VAT, fees and charges
Fixed shipping rate of £8.50 for all orders
We ship from the Netherlands
Our customers give us a 4.7/5
Full description
The Bark River Bravo 1.2 was designed for (para)military use, specifically for the U.S. Marine Corps. Soon, however, it became clear that this knife could do so much more. Today the Bravo 1 is a beloved knife amongst bushcraft enthusiasts and hunters. It is solidly constructed, with enough blade thickness for heavy-duty tasks. Perfect for woodworking, gutting game and many other outdoor tasks. This is the longer brother of the original Bravo 1. The blade of the 1.2 is a little longer and about the same length of the Bravo 1.25. The Bravo 1.2 was designed at the request of the German market because in Germany people are allowed to carry a fixed knife with a blade length up to 12 cm. The Bravo 1.2 has a blade of exactly 11.9 cm long and can therefore be legally carried in public in Germany (if the circumstances allow it). The blade length is the only difference with the Bravo 1, the handle is exactly the same.
Reviews
Neil, Neuenkirchen
Monday, 21 February 2022
Absolutely fantastic and beautifully styled knife from Bark River. The micarta handle is perfect and seems to have been made perfectly for my hands. The A2 blade with a convex grind is awesome. For me the right length, weight and thickness for big outdoor tasks (i do carry a small blade for intricate tasks however). The leather sheath is tight and great quality although in my opinion not to well styled. Definitely recommend!
---
Article number BRK07-115BCMR
Bark River Bravo 1.2 A2 Black Canvas Micarta Rampless outdoor knife
Not available
This product is temporarily unavailable.
All prices include VAT, fees and charges
Fixed shipping rate of £8.50 for all orders
We ship from the Netherlands
Our customers give us a 4.7/5