OP/TECH USA Bino/Cam Harness, nylon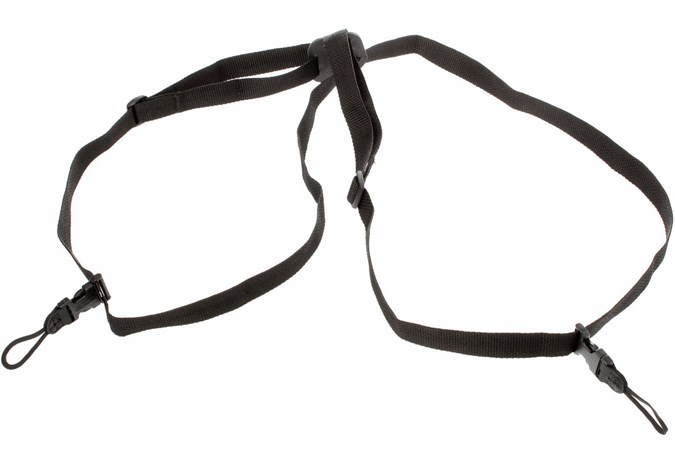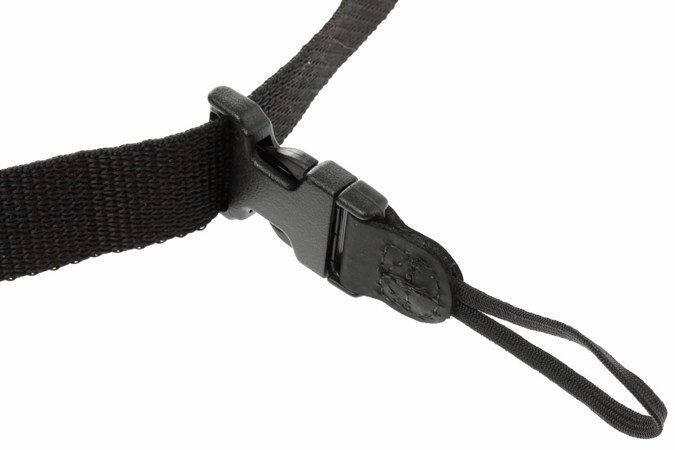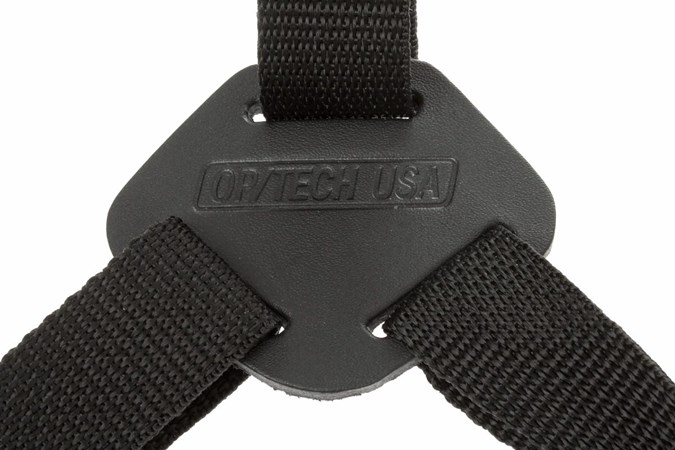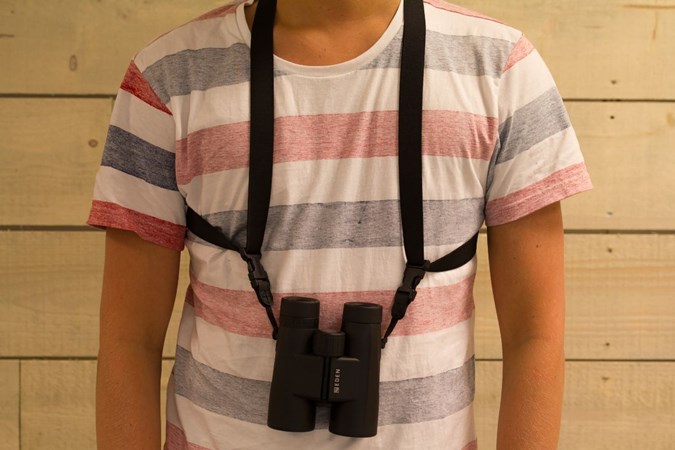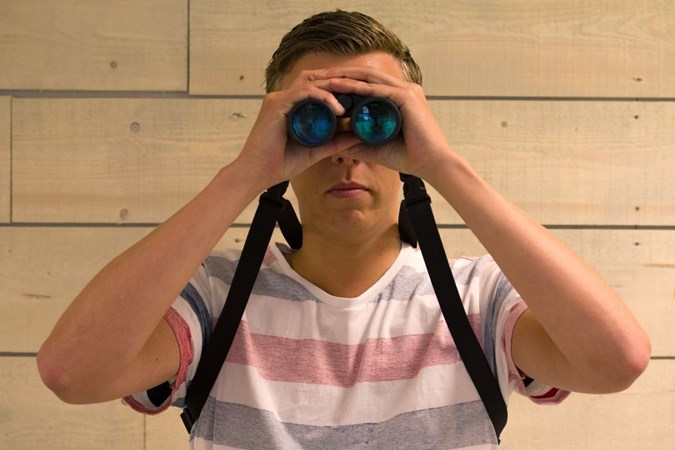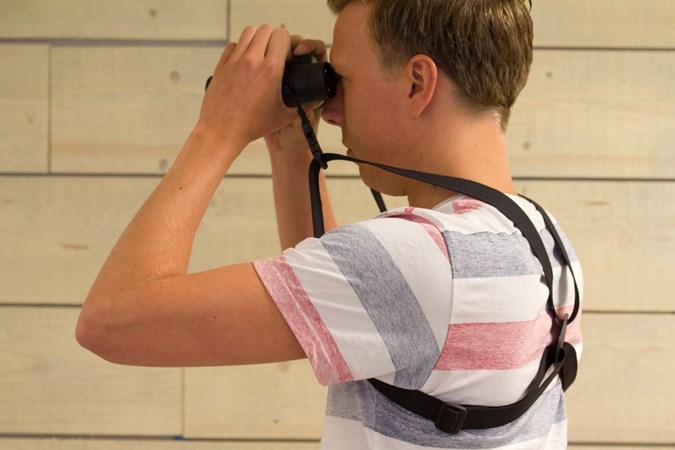 SKU: KTOT5301412
± 1 week
This product has been ordered. The delivery time is an indication. Please take delays into account.
With this shoulder harness, your binoculars are comfortable to carry because the weight is distributed very well. It also greatly reduces the 'dangling' when walking. The loops which you use to confirm the binoculars, slide smoothly over the harness. This harness is ideal for anyone who is en route on a long-term basis and needs his binoculars always ready for use.

This version of the OP/TECH USA shoulder harness is made of non-elastic nylon. We also have an elastic version.
| | | |
| --- | --- | --- |
| Type | strap sling | |
| Material | nylon, leather | |
| Weight | 84 grams | |
± 1 week
This product has been ordered. The delivery time is an indication. Please take delays into account.

<![if !IE]> <![endif]>