Singles Day 2019 | A gift for yourself
Happy Single? You're in luck! Singles Day is the perfect day to treat yourself to something nice. How? By visiting Knivesandtools of course! We have made a list of 11 attractive products that are ready to find the love of their life. And we even treat you: you get massive discounts.
Psst.. no longer single, but still ready to mingle? This deal also applies to you! We celebrate Singles Day from Friday 8 November until Monday 11 November, 2019.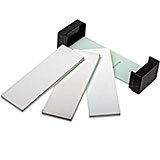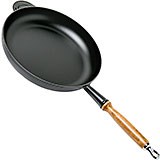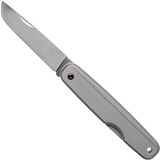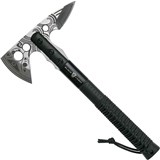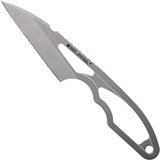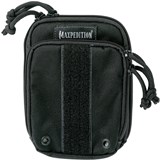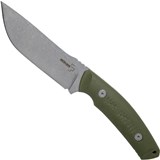 Unable to find what you were looking for? Don't panic! We have a lot more deals.

Discover and admire these amazing deals and treat yourself to something nice. Singles Day is the perfect day to do just that!

<![if !IE]> <![endif]>