Cooking a drag? Not when you use the right tools! Be inspired by, for instance, traditional Japanese knives and modern European top designs.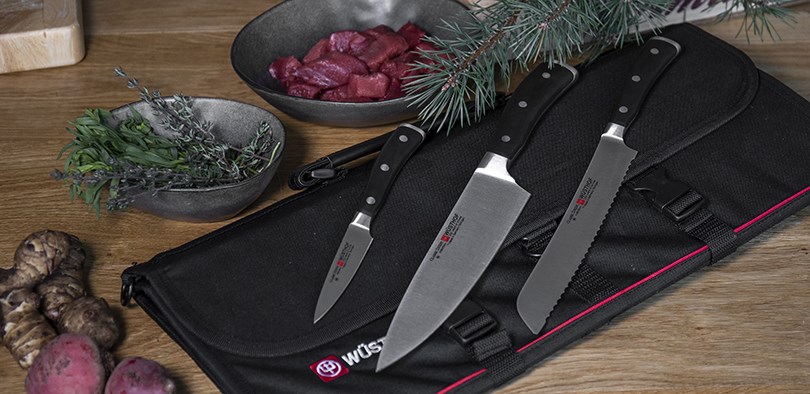 Promotion
Wüsthof knife bag
To ensure the high quality of your Wüsthof kitchen knives you can transport them in a practical knife bag. You get one for free with selected knife sets!
Benefit today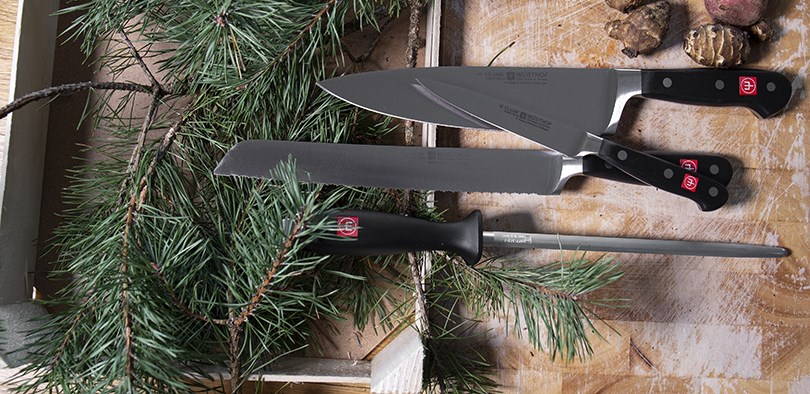 Featured
Knife sets
With you a knife set you will immediately have all the knives you could need for different tasks in the kitchen. Even better: right now you purchase them with discounts up to 50%
Discover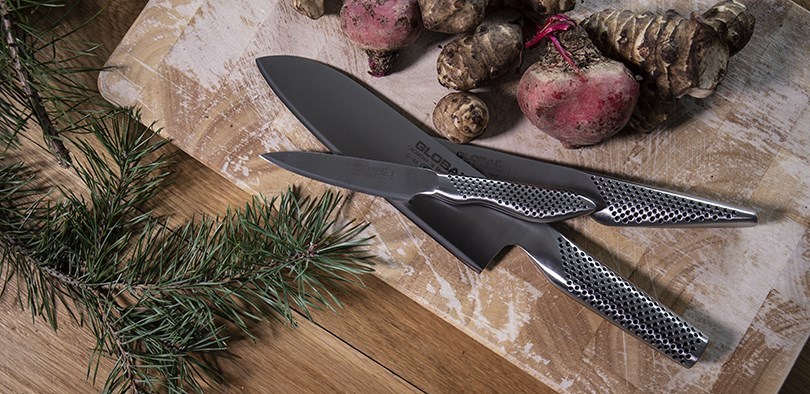 Featured
The best kitchen knives
Can't choose from our enormous range? We understand! For that reason we have made a list of the ten best chef's knives.
Discover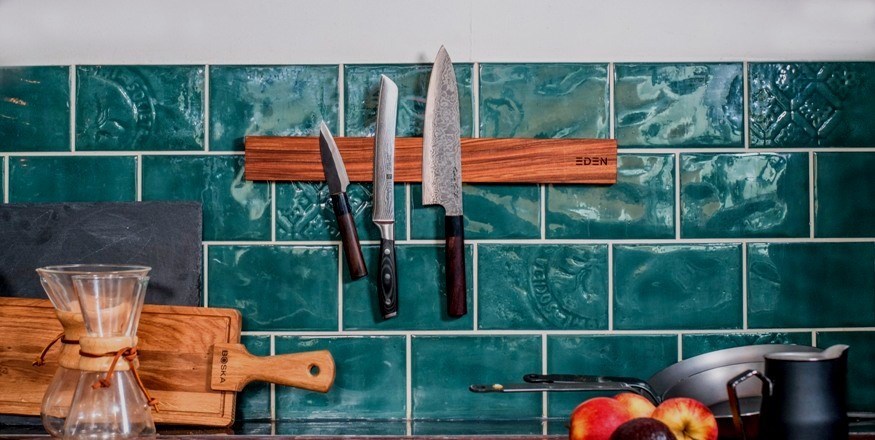 Featured
Magnetic knife strips
The gravitational pull of wood. Perfect when there is not enough room in your knife block. 'Stick' your knives to the wall.
Shop now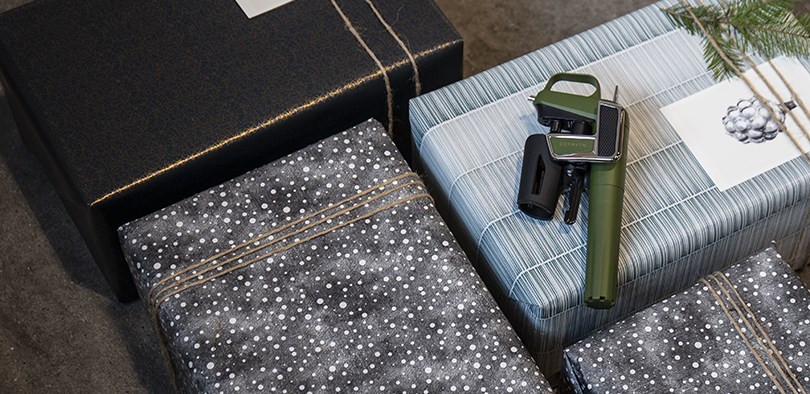 Featured
Wine accessories
You might not have realized it yet, but hosting the perfect wine night is not that easy. Here you will find the best cork screws and sommelier knives to make it a little easier!
Discover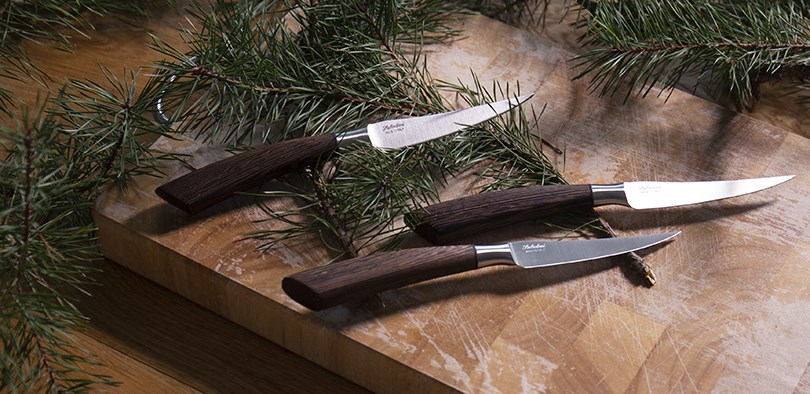 Featured
The best steak knives
A nice piece of steak will taste even better when you use a razor-sharp steak knife! A good steak knife will make sure that the juices in the meat are preserved
Shop now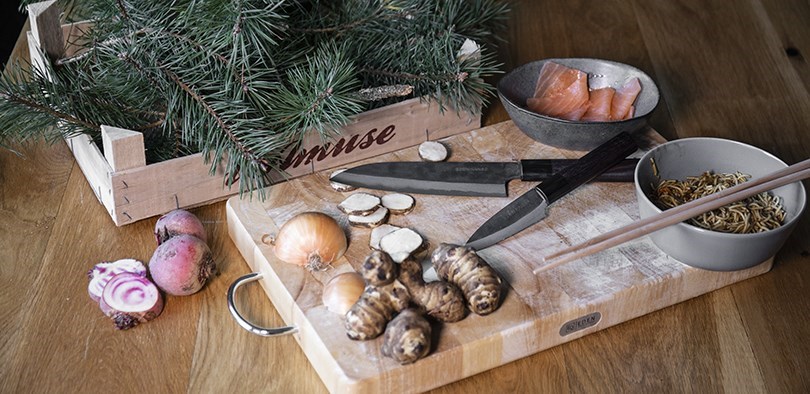 Featured

Japanese kitchen knives

Wafer-thin, rock-solid and razor-sharp: those are the key concepts that apply to Japanese kitchen knives. The difference between Japanese and Western kitchen knives cannot only be found in the look and feel of the knife, you also feel it. Cutting will never be same again

Discover

<![if !IE]> <![endif]>