Benchmade Tengu Tool 602 pocket knife, Jared Oeser design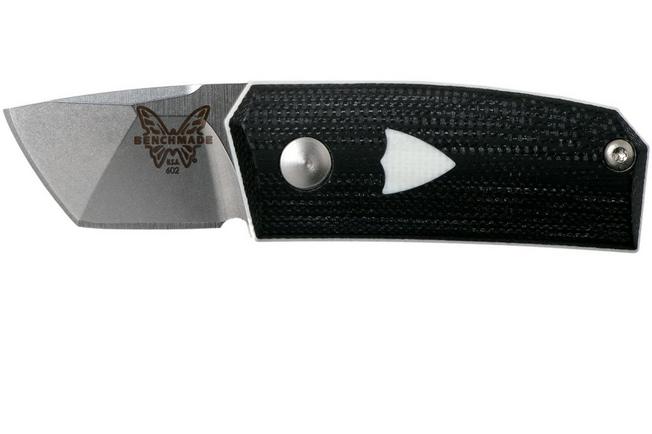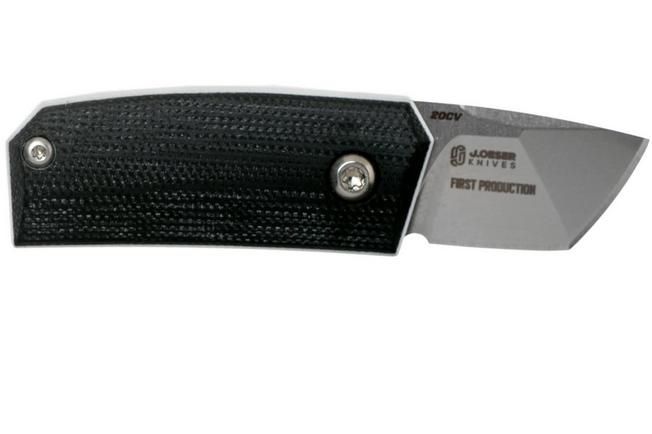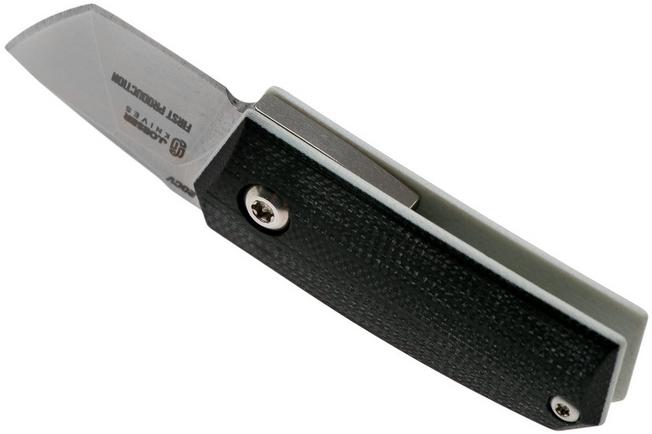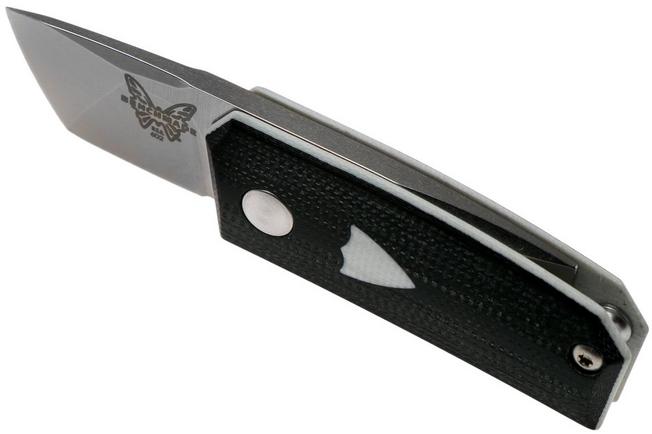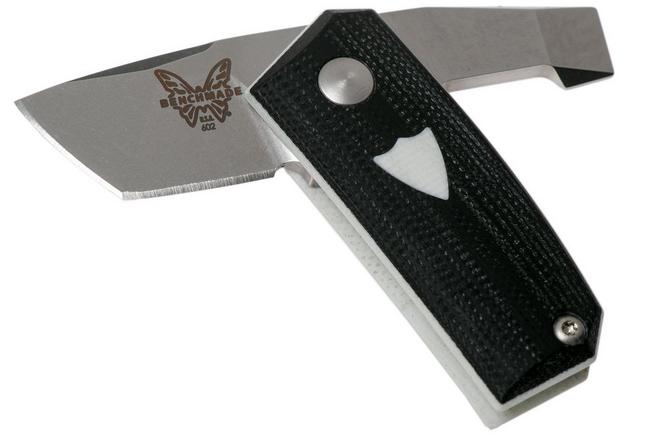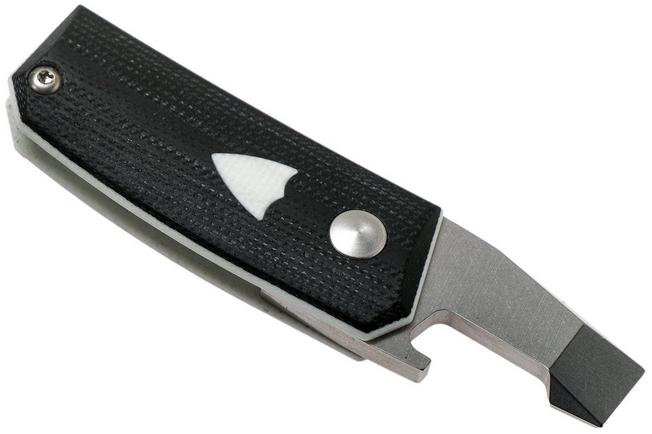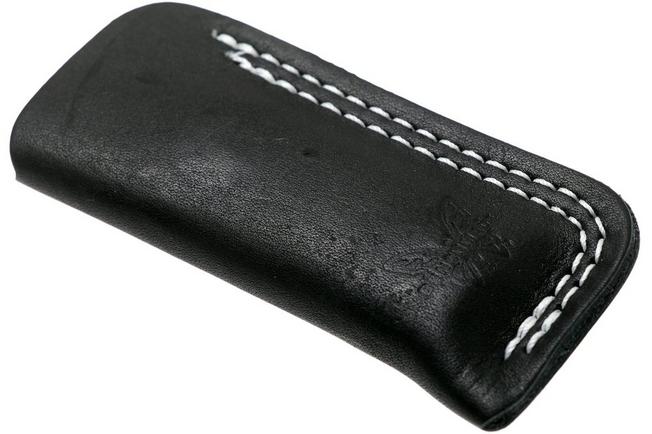 Benchmade Tengu Tool 602 pocket knife, Jared Oeser design
All prices include VAT, fees and charges
Fixed shipping rate of £8.50 for all orders
We ship from the Netherlands
Our customers give us a 4.7/5
Full description
The Benchmade Tengu 602 is a unique pocket knife. Designed by world-famous knife maker Jared Oeser who is mostly known for his traditional pocket knives. The Tengu Tool is the baby brother of the Tengu 601. The remarkable thing about the Tengu Tool is that it is a friction folder. As such the blade is not locked when opened. As such you can legally carry this knife almost everywhere in the world. You open the Tengu Tool with the piece of blade that sticks out when closed. Similar to a front flipper. This piece of steel also functions as a bottle opener and pry-bar thanks to its shape. A pry-bar is a type of mini crowbar. You use it for all tasks the tip of your knife is too fragile for. Incredibly practical!
Reviews
Alistair Doran, Stirling
Wednesday, 26 May 2021
Straight out the box I thought it was small. Much smaller than I had anticipated! Think just over half of your index finger in length small. It's very light; you wouldn't notice if it were in your pocket so you run that risk that when you're taking stuff out, this may fall out undetected. There's no option to hook or clip to anything. That being said however it has the two most used things from any SAK I own; a blade and a bottle opener, and it's simplicity was what sold me on it. It's made of highly reputable grade steel and.. well it's a Benchmade so you're gonna get a good quality blade at a premium price. Would I spend that kind of money on something so small again? No; for £160 I could have gotten a lot more bang for my buck, but I liked what I saw and I'm happy with it in general.
---
Mark Hinton, Basingstoke
Wednesday, 30 December 2020
I first saw this little knife in my Olight Facebook group, it struck me straight away as one gorgeous looking piece of kit! I persuaded my wife to get it for me as an Xmas gift, & it's not left my side since... It's perfectly made, very well engineered, pretty unique, & super sharp. What more could you wish for in a UK legal EDC pocket knife!! As you can probably tell I'm no expert, but I can't imagine anyone being disappointed with this little beauty, I love it!!
---
Specifications
General information
Warranty on materials and manufacturing defects
Features & functions
bottle opener, knife, pry bar
everyday carry, gentleman's knife
Can be opened with one hand
Benchmade Tengu Tool 602 pocket knife, Jared Oeser design
All prices include VAT, fees and charges
Fixed shipping rate of £8.50 for all orders
We ship from the Netherlands
Our customers give us a 4.7/5