Böker Plus Icepick Dagger 01BO199 pocket knife, Chuck Gedraitis design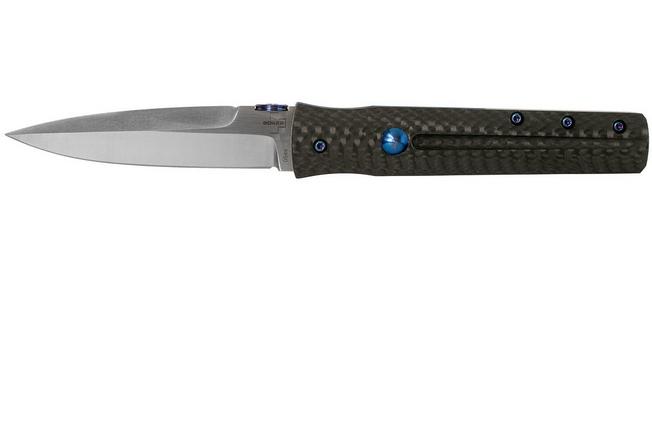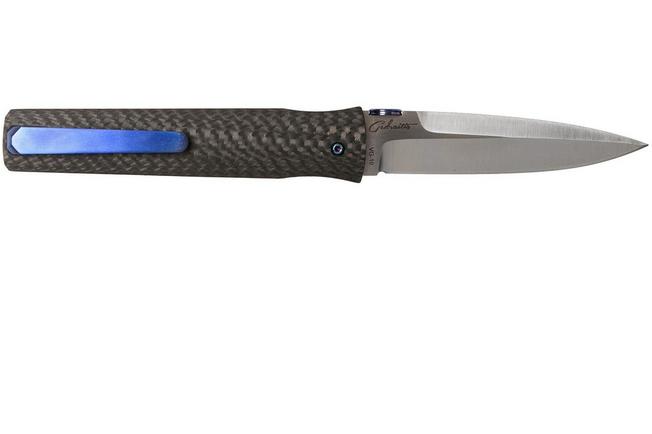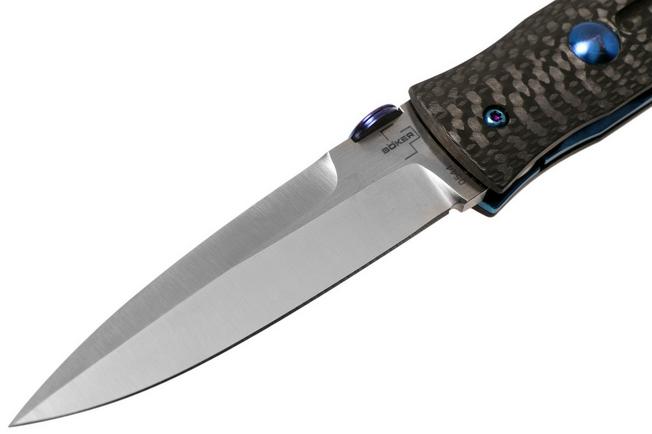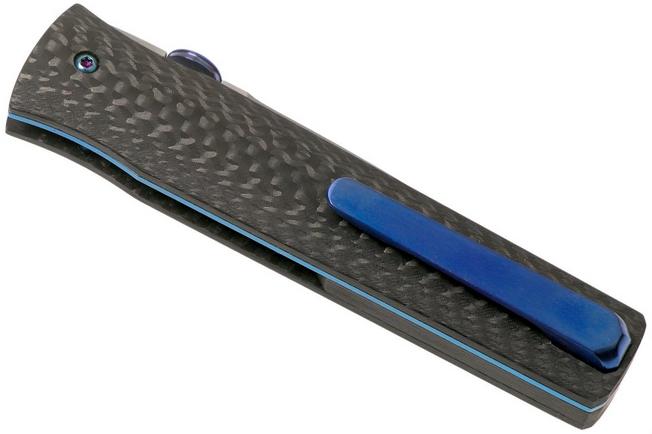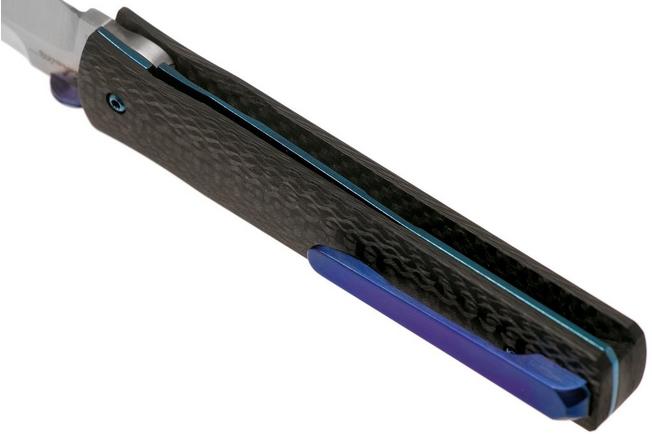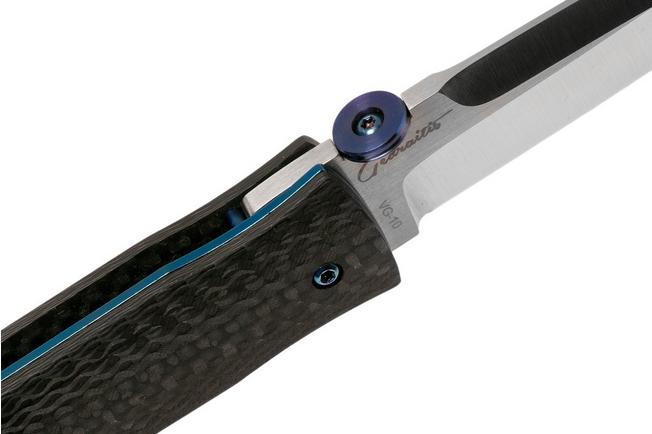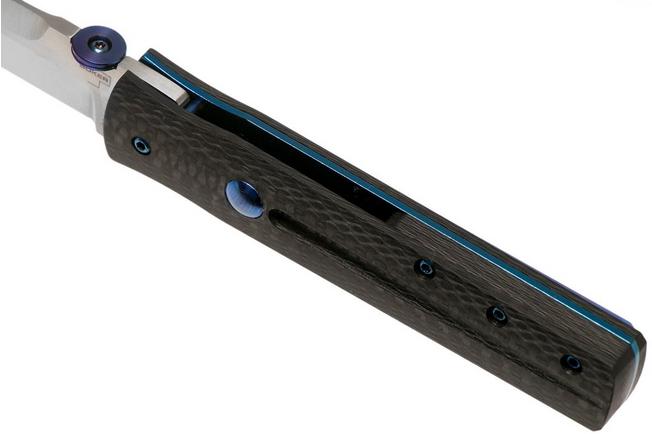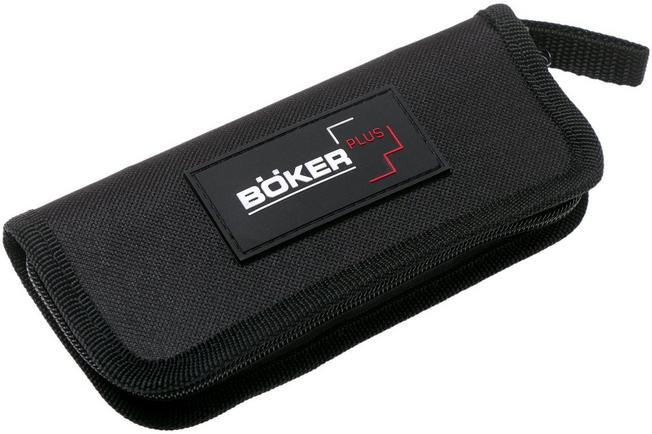 Böker Plus Icepick Dagger 01BO199 pocket knife, Chuck Gedraitis design
In stock
Ordered today, shipped tomorrow
All prices include VAT, fees and charges
Fixed shipping rate of £8.50 for all orders
We ship from the Netherlands
Our customers give us a 4.7/5
Full description
The Böker Plus Icepick Dagger 01BO199 is a fearsome-looking pocket knife designed by Chuck Gedraitis. As the name might already suggest, the design of this knife was inspired by a so-called 'ice pick'. An awl-like tool that cuts ice cubes out of large blocks of ice. This knife, however, looks more like a dagger knife. Even though it is, of course, only sharpened on one side.
Reviews
Jamie Mahoney, Merthyr Tydfil
Tuesday, 14 December 2021
I like the knife, it's very nicely made good overall finish, the blade shape and design is great, only negative which is no fault of the knife being from the UK this knife is illegal to carry for me.
---
Specifications
Features & functions
gentleman's knife, tactical knife
Can be opened with one hand
Böker Plus Icepick Dagger 01BO199 pocket knife, Chuck Gedraitis design
In stock
Ordered today, shipped tomorrow
All prices include VAT, fees and charges
Fixed shipping rate of £8.50 for all orders
We ship from the Netherlands
Our customers give us a 4.7/5