Case Bose Saddlehorn White & Black Carbon Fibre-G10 Weave Smooth, 38929, TB102110 SS pocket knife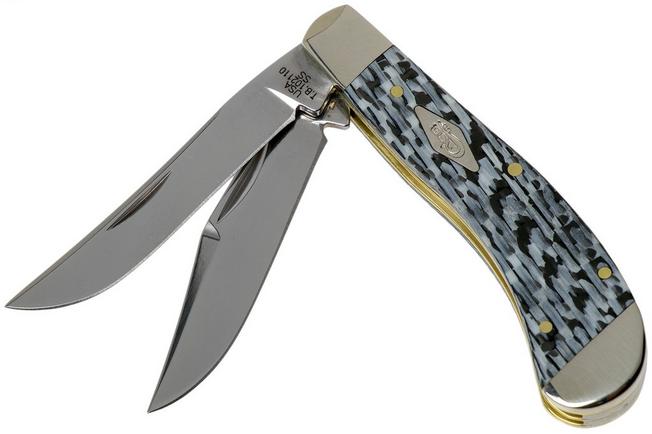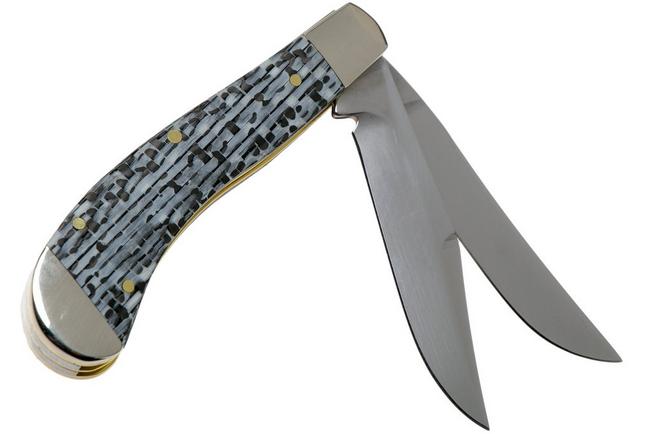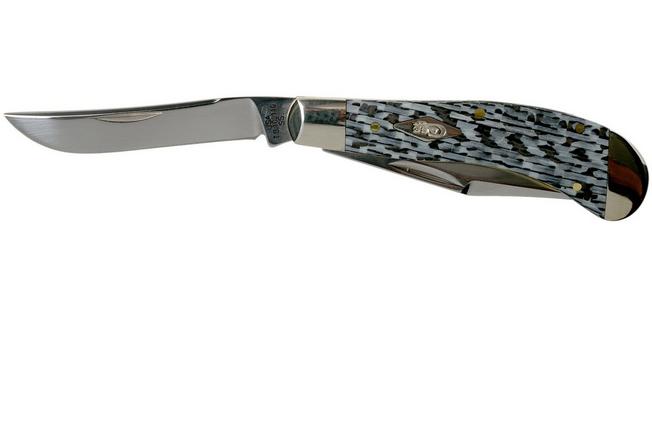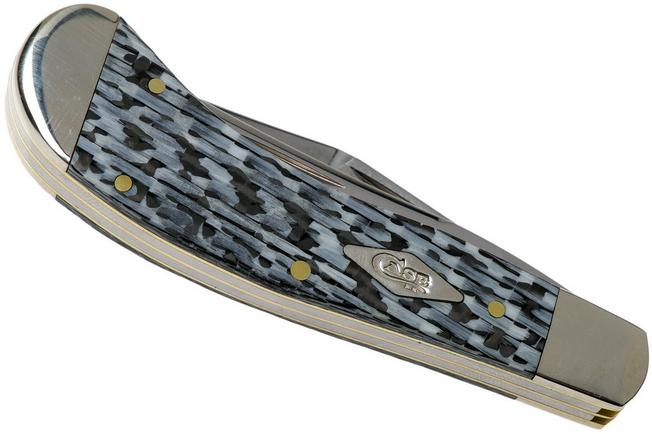 Case Bose Saddlehorn White & Black Carbon Fibre-G10 Weave Smooth, 38929, TB102110 SS pocket knife
Not available
This product is temporarily unavailable.
All prices include VAT, fees and charges
Fixed shipping rate of £8.50 for all orders
We ship from the Netherlands
Our customers give us a 4.7/5
Full description
The Case Bose Saddlehorn is a traditional pocket knife with two blades. It got its name because of its resemblance to a 'saddlehorn'. That is the horn you often see on many western saddles, in between the legs of the rider. The Case Saddlehorn has two cool blades: a clippoint and a skinner. Both are thinner at the spine, making them look even better. This knife was designed by legendary knife maker Tony Bose.
Specifications
General information
White & Black Carbon Fiber-G10 Weave
Features & functions
gentleman's knife, traditional
Can be opened with one hand
Case Bose Saddlehorn White & Black Carbon Fibre-G10 Weave Smooth, 38929, TB102110 SS pocket knife
Not available
This product is temporarily unavailable.
All prices include VAT, fees and charges
Fixed shipping rate of £8.50 for all orders
We ship from the Netherlands
Our customers give us a 4.7/5