Torches & Batteries
Solar Chargers: get the most out of the sun!
With a Solar Charger you will always have power, wherever you are. From the driest desert to the highest mountain top: the sun will be there. And so will you!
However, also when you are on the beach or at a festival it is incredibly useful to have your own energy around. To charge your phone, for instance. But that's not all, flashlights, smartwatches, tablets and other types of electronics can also be charged when you are on the road!
Solar chargers always come in handy
During multi-day hikes you don't want to carry around too much weight. However, you do want to keep using your flashlight, cell phone and GPS. And you probably can, for about a day or two. However, after that it would be great if you could charge the items you might need the most. You could, of course, bring a large and heavy power bank. But even a power bank has a limited amount of power which, in time, will also run out. A solar charger is the answer! Mount it to your backpack while you are hiking and the sun will do the rest. Often a battery has already been built-in to make sure you can collect power during the day that you can use at night! Incredibly useful!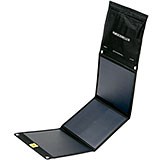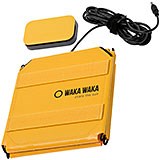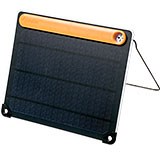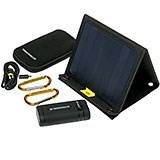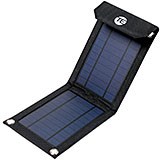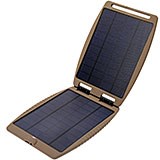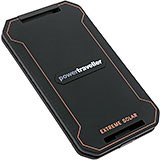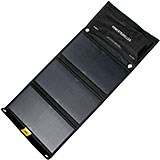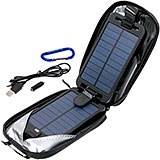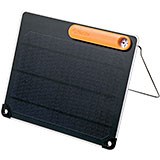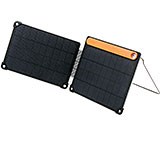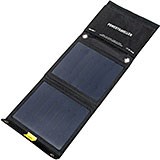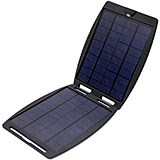 <![if !IE]> <![endif]>