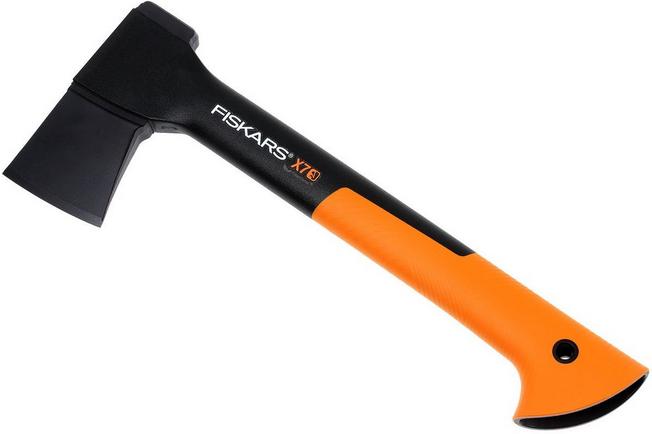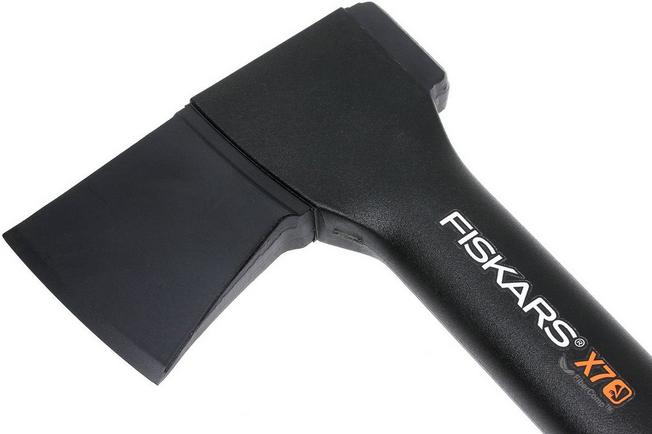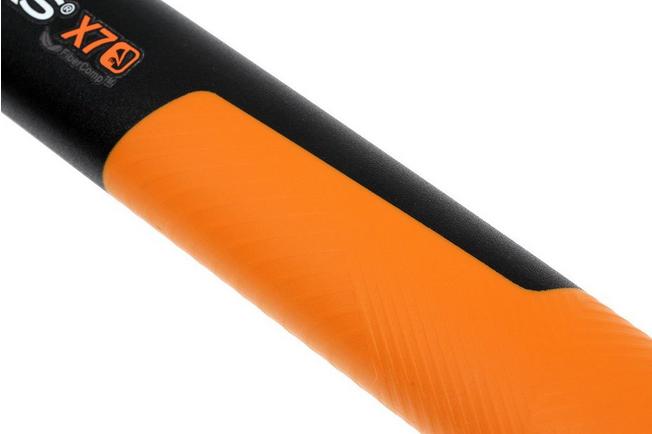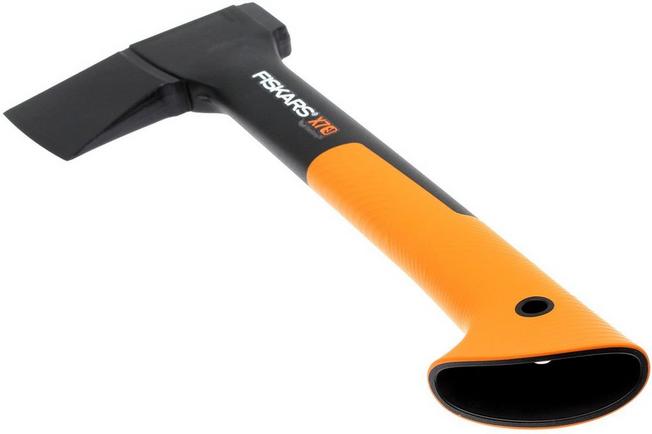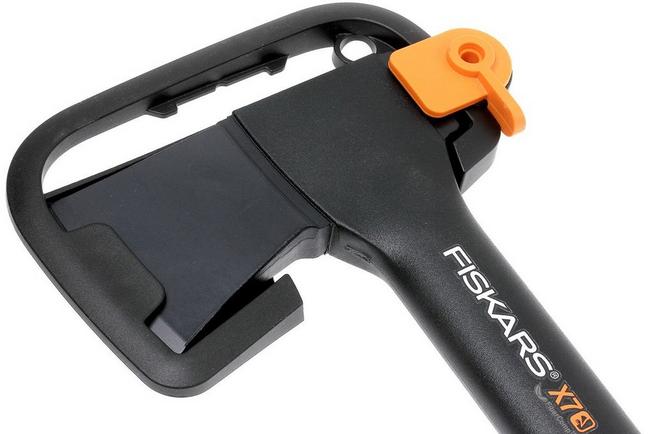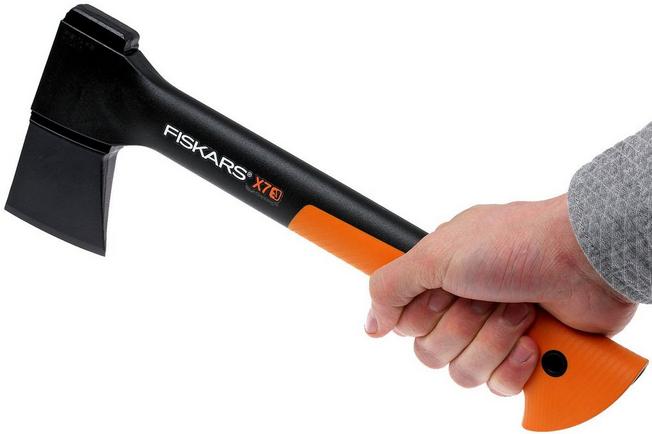 ± 2 weeks
This product has been ordered. The delivery time is an indication. Please take delays into account.
All prices include VAT, fees and charges
Fixed shipping rate of £8.50 for all orders
We ship from the Netherlands
Our customers give us a 4.7/5
Full description
Traditionally, an axe has a wooden handle. Fiskars has decided that even an old type of tool such as an axe can be improved. The fibreglass reinforced plastic FiberComp handle of a Fiskars-axe is stronger than a wooden handle. Testing indicates that where a wooden handle breaks, the FiberComp handle can keep going without a problem. The axe head is integrated into the handle and will not come off of the stem. The handle absorbs vibrations and increases grip and comfort during chopping. Fiskars is so convinced of the quality of this concept that the axes are covered by lifetime warranty.
Reviews
Thibault, Jonquières
Friday, 3 December 2021
---
Couvrand , Bercenay-en-Othe
Monday, 8 November 2021
---
, Eastleigh
Wednesday, 30 June 2021
Anticipating that I'm going to need something more than loppers and a garden saw for a garden renovation, I chose Fiskars because so far, their other garden tools have been well designed and certainly more than done their job. My original choice was the X5 because of its small size and I thought I could have good control without needing a lot of strength to be effective. It was never possible to visit a store to make a personal assessment, and with a persistent "out of stock" notice on Amazon and the like, I wondered if I could ever make a purchase. The X7 is the next size - similar problem with sourcing until I found it here on Knives and Tools and wondered if shipping from The Netherlands might turn out to be a successful purchase. At least there was no "out of stock" and customer service told me it might be a couple of weeks. As it turned out, it shipped straight away and arrived within 3 days of first seeing it online. Going back to the axe itself, as it turns out, the X7 is the right size for me. I haven't wielded an axe before, but I think I can do so safely. The simple IKEA-like graphic, together with YouTube reviews, is all there is to tell you about its capacity. My other Fiskars tools do an extremely good job, so I'm putting my faith in their design, once more. The orange-black branding means they're easy to keep track off in amongst discarded overgrowth. Fiskars own customer service in the UK is pretty ineffectual - to the point where you might think they are withdrawing from the market.
---
tommy, bettystown
Monday, 7 June 2021
Really love this axe. It's factory sharp but i sharpened it up a little more. Cuts through large logs easily. I like the protective plastic cover also. Easy to hang from the pegboard in my garage.
---
Florian H, Avrainville
Monday, 7 June 2021
---
See all reviews
Specifications
General information
Warranty on materials and manufacturing defects
± 2 weeks
This product has been ordered. The delivery time is an indication. Please take delays into account.
All prices include VAT, fees and charges
Fixed shipping rate of £8.50 for all orders
We ship from the Netherlands
Our customers give us a 4.7/5