Shapton Glass Stone HR grain 120 coarse 122.5 micron sharpening stone, 50201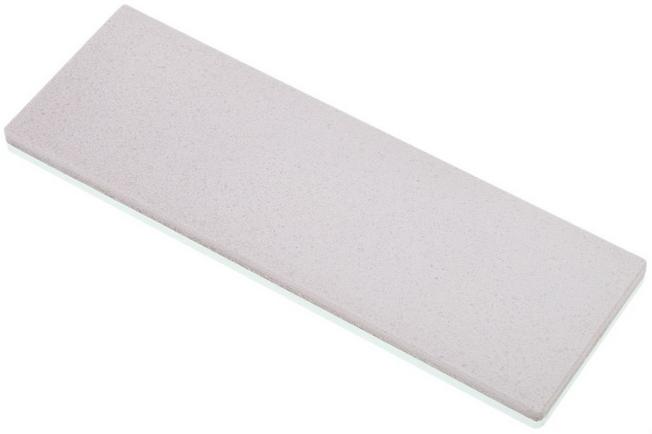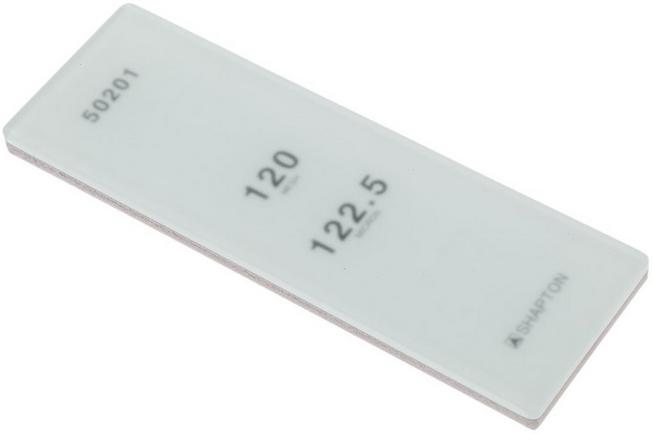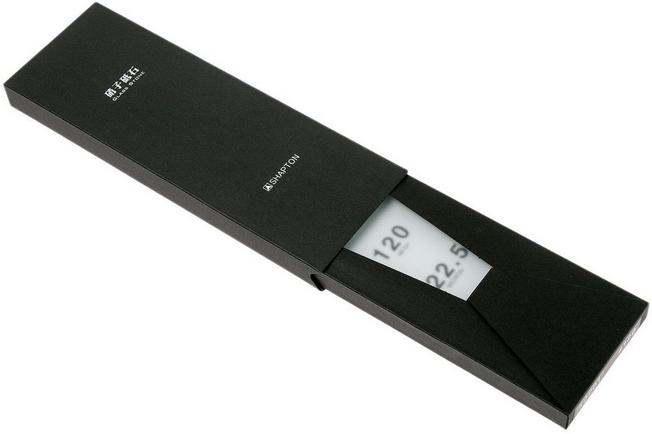 Shapton Glass Stone HR grain 120 coarse 122.5 micron sharpening stone, 50201
In stock
Ordered today, shipped tomorrow
All prices include VAT, fees and charges
Fixed shipping rate of £8.50 for all orders
We ship from the Netherlands
Our customers give us a 4.7/5
Full description
This Shapton Glass Stone grain 120 is a coarse sharpening stone to restore the edge of blunt knives. You can also use this stone to change the sharpening angle of your knife. The sharpening stone sharpens quickly and evenly. Which is exactly what we're looking for from a high-quality sharpening stone. Contrary to what you might expect from the name, the glass doesn't do the sharpening. You sharpen on a high-quality Japanese whetstone. A layer of tempered glass is attached to this to prevent bending.
Specifications
120, 122,5 micron, coarse
Reviews
DS, Dresden
Wednesday, 29 June 2022
---
Chris, Welwyn Garden City
Tuesday, 4 May 2021
Bought it thinking it would speed up hand grinding small bevels. Unfortunately it totally does not work for that. It cuts very slowly (A2, PM-V11), require constant flattening to loose some abrasive to cut, otherwise it just get very even and leave blade more polished than my 300/1000 grit trend stone, both of it's sides! Eventually I have no use for it.
---
Roshan Chauhan, Maidenhead
Tuesday, 5 January 2021
If you have any repair work or a re-profiling then this stone is ideal for you, otherwise I would go for a higher grit level as this removes a lot of metal. Great stone and typical Shapton quality (that is exceptional). Shaptons suit me great because they're 'splash and go' so no need to soak the stones which I don't have time for.
---
Specifications
Features & functions
120, 122,5 micron, coarse
yes, create wet surface before using
Shapton Glass Stone HR grain 120 coarse 122.5 micron sharpening stone, 50201
In stock
Ordered today, shipped tomorrow
All prices include VAT, fees and charges
Fixed shipping rate of £8.50 for all orders
We ship from the Netherlands
Our customers give us a 4.7/5