Shapton Glass Stone HR grain 320 coarse 45.94 micron sharpening stone, 50301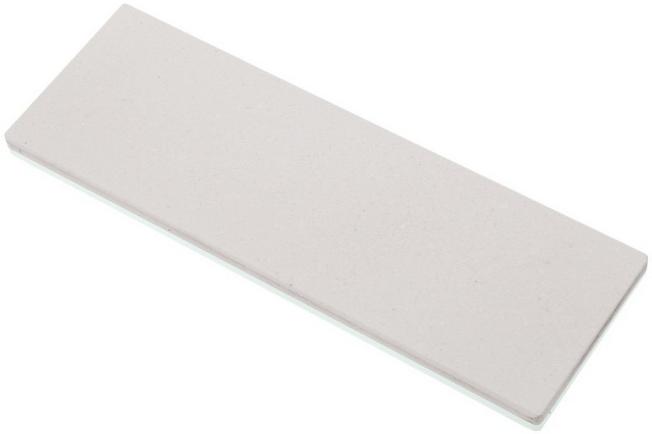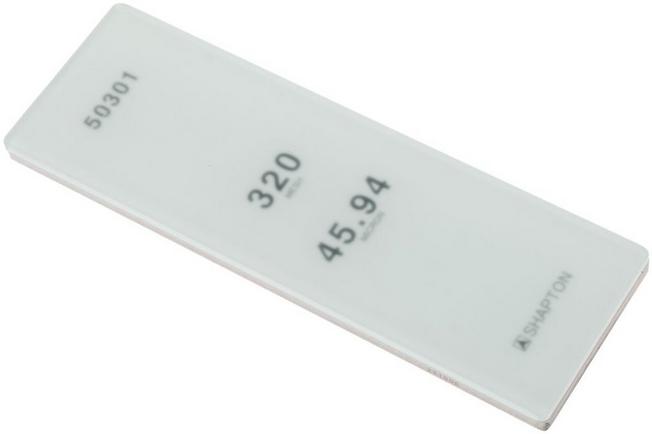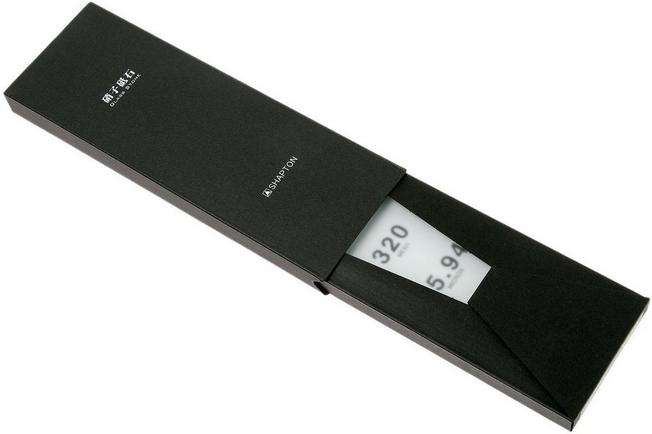 Shapton Glass Stone HR grain 320 coarse 45.94 micron sharpening stone, 50301
In stock
Order before 5:30 PM & get same day shipping
All prices include VAT, fees and charges
Fixed shipping rate of £8.50 for all orders
We ship from the Netherlands
Our customers give us a 4.7/5
Full description
This Shapton Glass stone grain 320 is a coarse sharpening stone that will help you restore the edge of blunt knives. Great if you have owned your knife for a couple of years but have never sharpened it before. The sharpening stone sharpens quickly and evenly. Which is exactly what we're looking for from a high-quality sharpening stone. Contrary to what you might expect from the name, the glass doesn't do the sharpening. You sharpen on a high-quality Japanese whetstone. A layer of tempered glass is attached to this to prevent bending.
Specifications
320, 45,94 micron, coarse
Reviews
good guys, lecco
Wednesday, 29 June 2022
---
MTC, Leominster
Thursday, 30 December 2021
First time used this grade of whetstone. Found it excellent. Would therefore recommend it to those learning how to use a whetstone with very blunt knives. A pleasure to use.
---
LOUIS, Gateshead
Tuesday, 22 December 2020
Absolutely fantastic whetstone. Cuts really fast. I was able to set a new bevel on an extremely blunt knife from of my mother's in virtually no time at all. It's truly splash and go. Just sprayed a small amount of water in the stone and none of it sunk in at all, just beaded on the surface of the stone. From an aesthetic point, the stones look absolutely great. I love the tempered glass back and the very stylish packaging which is reminiscent of iPhone packaging! I would definitely recommend these whetstones to anyone looking to buy a higher quality stone.
---
Specifications
Features & functions
320, 45,94 micron, coarse
yes, create wet surface before using
Shapton Glass Stone HR grain 320 coarse 45.94 micron sharpening stone, 50301
In stock
Order before 5:30 PM & get same day shipping
All prices include VAT, fees and charges
Fixed shipping rate of £8.50 for all orders
We ship from the Netherlands
Our customers give us a 4.7/5