Spyderco 204CBN Cubic Boron Nitride-sharpening steels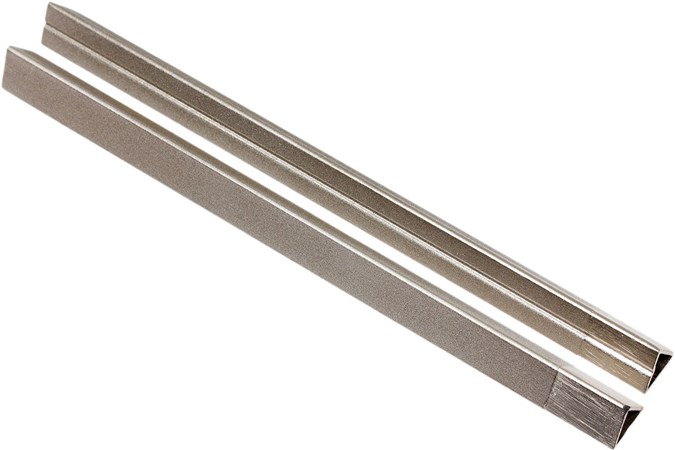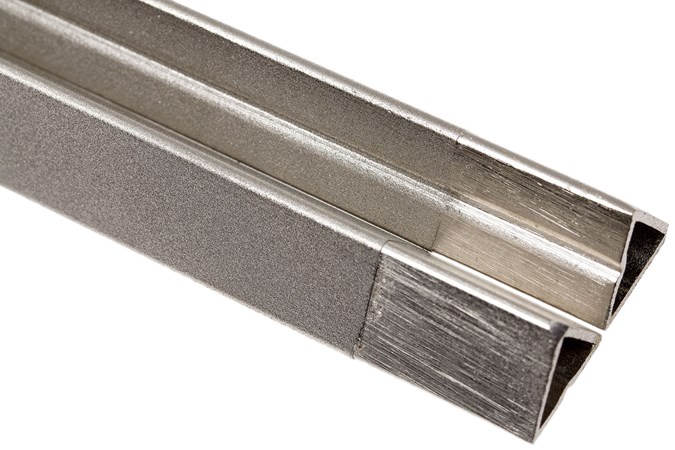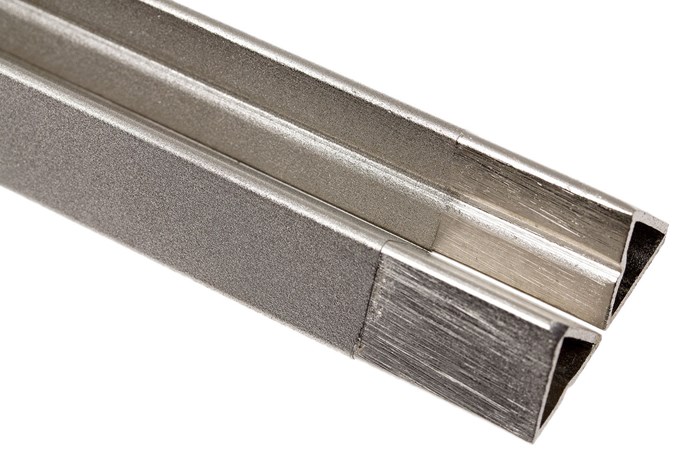 SKU: SP204CBN
± 1 week
This product has been ordered. The delivery time is an indication. Please take delays into account.
These Spyderco CBN-sharpening rods quickly sharpen your blunt knives. CBN (Cubic Born Nitride) is one of the hardest materials on earth. Comparable to diamond. The grain size of the CBN rods is even the same as that of the diamond rods. The only difference with the diamond sharpening rods is that the CBN rods remove material faster. In no time the edge is sharp again. As such the CBN rods are an indispensable accessory when you want to re-profile an edge with the Sharpmaker.
The CBN-rods come with a special user guide. It is even more important than with the diamond rods to exert as little pressure as possible when you sharpen your knife. You need to let the CBN do all the work. More pressure will only wear out the sharpening rods faster.
| | | |
| --- | --- | --- |
| Brand | Spyderco | |
| Colour | silver | |
| Country of origin | unknown | |
Average rating
Latest reviews
Latest review
Aziz Kabadayi, Hamburg
Tuesday 5 May 2020
± 1 week
This product has been ordered. The delivery time is an indication. Please take delays into account.

Product groups

Brands

Deals

Information

<![if !IE]> <![endif]>