Binoculars & scopes
Eden HD binoculars
The Eden HD binoculars are available in the 8 x 32 / 8 x 42 / 10 x 42 editions. The most important feature of this collection is the quick focus by the central focus system: a system that can easily be controlled with one hand. The binoculars are great for anyone who wears glasses and incredibly comfortable. Enhanced with category BAK-4 prism glass that leaves you with a perfectly round image.
Eden price advantage
Our Eden binoculars are produced by a manufacturer who is also known to produce for many other famous brands. This saves us a brand and a distributer in the sales chain which means that these binoculars are incredibly affordable! As a result, they are comparable to binoculars that cost twice as much.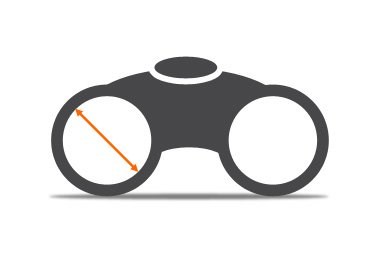 Wide field of view
Eden HD binoculars have wider field of view then binoculars in the same priceclass. This offers more overview, which is ideal for bird watching or wildlife.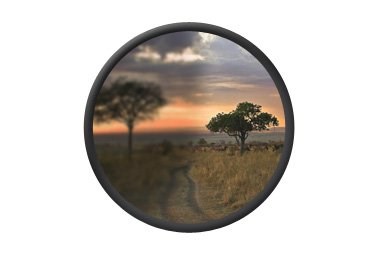 Crisp and bright image
Eden HD binoculars are known by experts by it's really crisp and bright image and the true to nature colours. The optics can best be compared to much more expensive binoculars.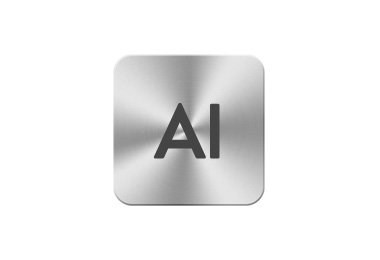 Strong Aluminum Body
The body material for the Eden HD binoculars is made out of Aluminum. This makes the Eden HD a lightwieght binocular, sturdy and an allrounder under all conditions.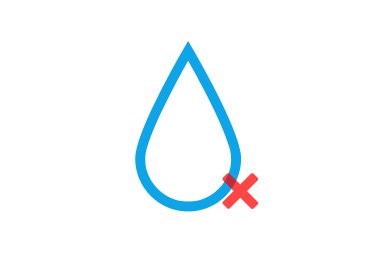 Nitrogen filled: no condensation
During the manufacturing process, the Eden HD binoculars are filled with Nitrogen. This makes it possible to use the binoculars at very low temperatures (-10°C) without any condensation of air inside the binoculars.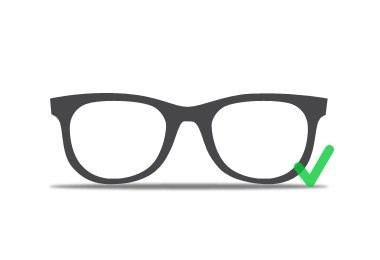 Suitable for people wearing spectacles
The 15-18 mm eye relief and the solid 'twist-up' eye caps make these binoculars ideally for suitable for all users with or without spectacles.

<![if !IE]> <![endif]>