Shapton Pro Stone grit 320 coarse sharpening stone, K0709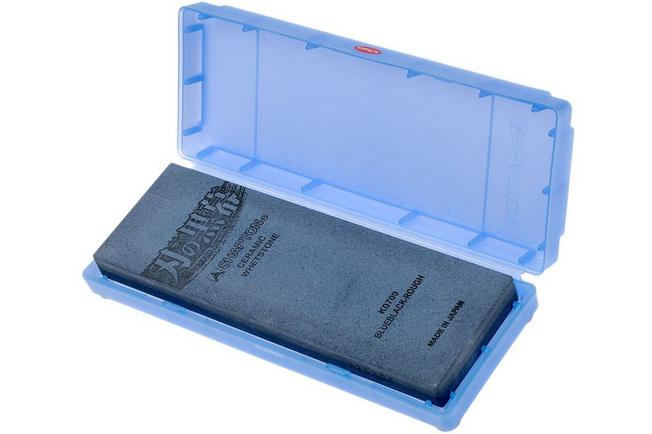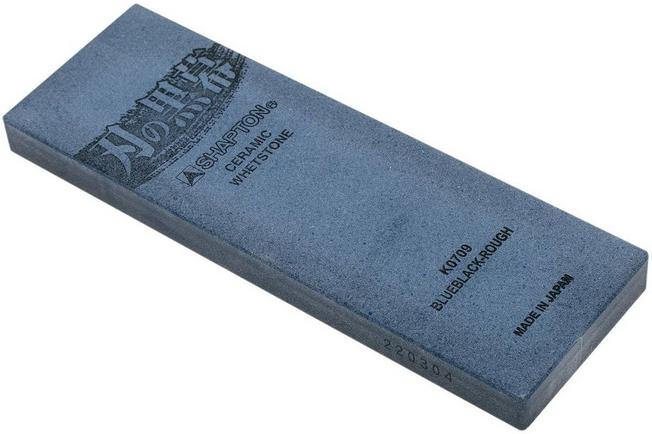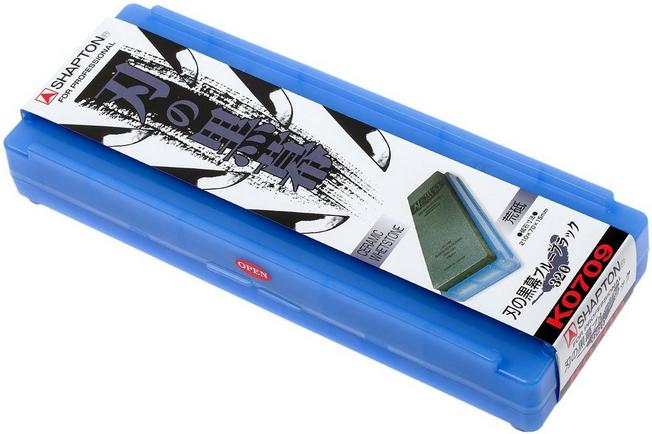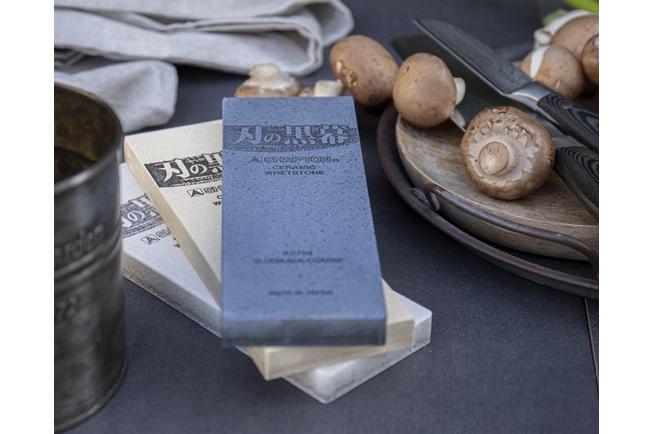 Shapton Pro Stone grit 320 coarse sharpening stone, K0709
Not available
This product is temporarily unavailable.
All prices include VAT, fees and charges
Fixed shipping rate of £8.50 for all orders
We ship from the Netherlands
Our customers give us a 4.7/5
Full description
With this Shapton Pro Stone you can quickly and very evenly sharpen your knives. This ceramic Japanese sharpening stone has a grain size of 320, which is relatively coarse. This sharpening stone will enable you to quickly remove a lot of material. Perfect for restoring a dull knife. The sharpening stone can be used to sharpen practically all knives. From outdoor knives to kitchen knives, and from pocket knives to chisels.
Specifications
ceramic, white aluminum oxide
Reviews
Polar, Norsborg
Friday, 20 May 2022
Better then Naniwa superstones
---
John m, Prestonpans
Friday, 15 April 2022
Love using this stone to get blades back. Got final edge.
---
Thomas M, Ekeby
Wednesday, 23 March 2022
I was told this stone would be a better fit as an in between 140 and 1000 as I didn't like the grainy feel of the Shapton pro 220. The 320 feels much smoother then the 220 but still removing lots of metal, it has immediately become my go to stone for creating an edge on really dull knives.
---
Andreas Reddeck, Bremerhaven
Tuesday, 16 June 2020
---
Specifications
Dimensions & weight
Height storage box / etui
Material
ceramic, white aluminum oxide
Features & functions
yes, create wet surface before using
Shapton Pro Stone grit 320 coarse sharpening stone, K0709
Not available
This product is temporarily unavailable.
All prices include VAT, fees and charges
Fixed shipping rate of £8.50 for all orders
We ship from the Netherlands
Our customers give us a 4.7/5