Knife sharpening & maintenance
Naniwa sharpening accessories
Sharpening stones, especially when they are used intensively, require some maintenance, just like all other sharpening products. Therefore, Naniwa supplies everything that you need to keep your stones in top-notch condition. This way, you make sure that the sharpening results remain at the same high level throughout many years.
Flattening stones and dressing stone
The most important accessories for maintenance of your sharpening stones are flattening stones and the dressing stone by Naniwa. You can use the dressing stone to make a little 'mud layer' that will help you polish your knife as well as clean the stone. Flattening stones are really important to keeping your sharpening stone flat. This is because you will usually use the middle of the stone more then the edges, so your sharpening stone wears out to be hollow over time. This can be restored using a flattening stone.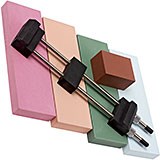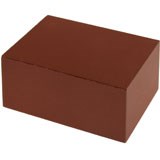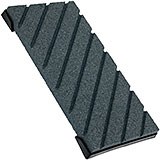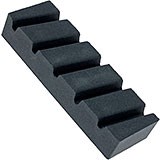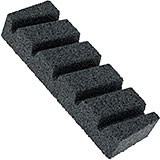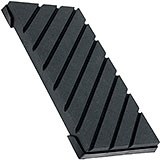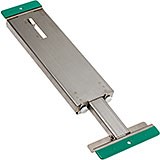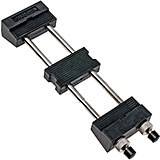 <![if !IE]> <![endif]>