Outdoor & Gear
Looking for pruning shears? Go for quality!
Great pruning shears are quite possibly one of the most important tools you could be storing in your tool shed. But what is a great pair of pruning shears? A great pair is razor-sharp, ergonomic, and cuts like no other. We often hear that people only noticed that their previous pair was terrible after they started using a top-quality pair. The geometry of the blades and the type of steel with which they were made are key to properly enjoy pruning.
Flower shears, pruning shears, Bonsai scissors and branch loppers
There is a right pair of pruning shears for any task. For finely cropping flowers you use pointed flowers shears. Pruning small branches and bushes up to 2 cm will be a piece of cake when you use pruning shears. And for your little Bonsai tree you can purchase special Bonsai scissors. For thicker branches branch loppers will be perfect.
Japanese pruning shears
In the pruning shears category the Japanese shears are of excellent quality. From the country with the centuries old cutting and forging culture you can only expect the best cutting tools. As a result Japanese pruning shears are razor-sharp and retain their sharpness for a really long time. A joy to work with.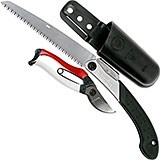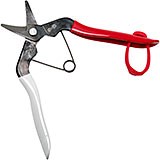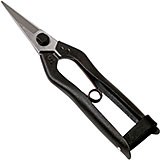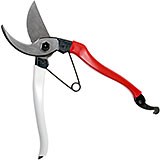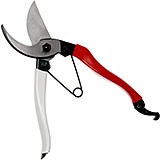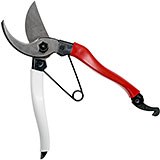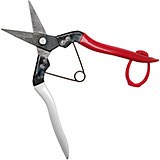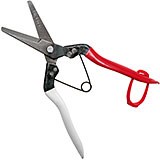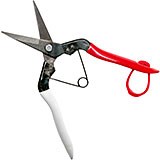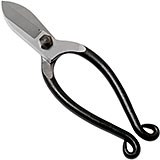 <![if !IE]> <![endif]>