Outdoor & Gear
Survival tools: indispensable during emergency situations
When you are about to embark upon a new adventure it is important to properly prepare yourself and to take the right equipment with you. Not only will the right survival gear make your outdoor life a little more appealing, it will also make you continue to think about your own safety. A survival kit is comprised of essential things you need during an emergency situation. It is therefore key that you always carry this kit with you. For that reason all gear should be compact and weigh next to nothing.
A firesteel, compass, emergency whistle and many more
A survival kit is comprised of gear such as: a firesteel, water purification tablets, a small survival saw, compass, rope, fishing line and many more. Also remember to bring an emergency whistle as it will make sure you are heard from miles away. From a complete fishing set to medical supplies. For all survival enthusiasts our survival products are highly recommended.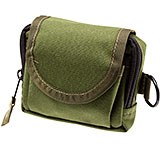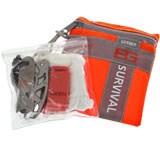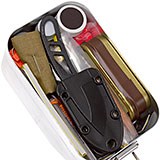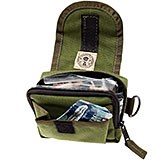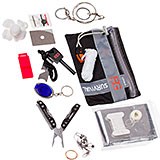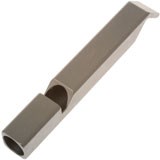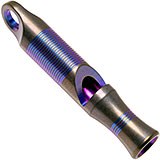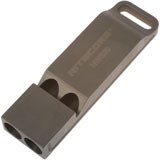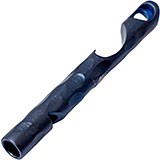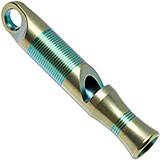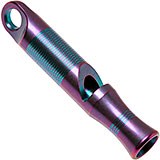 <![if !IE]> <![endif]>