Pocket Knives & Multi-tools
Medford Knives: robust American pocket knives

Medford Knives are awesome, solid, but above all unique! Medford Knives was founded by knife maker Greg Medford who started Medford Knife & Tool to make honest, top-quality knives. He controls the entire production process and the manufacturing of each part of a Medford pocket knife in the comfort of his own factory in Phoenix, Arizona, USA.
All blades are enhanced with a hollow grind that are all applied by hand by Medford and his team of professionals. Something that barely happens anymore today. As a result Medford calls his own production category Hand Tech.
These Medford knives are very limitedly available and actually receiving one could take a long time because of all the work done by hand. All knives that are in stock on our website are actually available for you to purchase and will immediately be shipped! Products that aren't in stock might take a year to get to you. However, when do you receive it you will know that you are the proud owner of a one-of-a-kind and rare product.
Greg Medford: an outspoken but honest professional
Greg Medford and his wife Amy run the business together. He does everything the way he thinks is right, without ever compromising. He might be one of the most honest people you will ever come across. He is incredibly outspoken and will never hide his opinion. For years he served as a professional soldier after which he taught karate and worked as a stunt pilot. However, making top-quality pocket knives at Medford Knife & Tool might be what he does best!
Every Medford knife comes with an extensive description of the warranty conditions and maintenance tips. We recommend you read them carefully.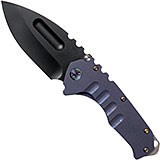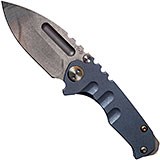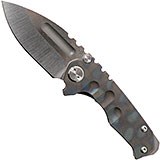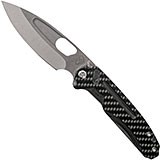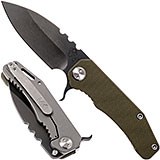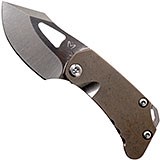 <![if !IE]> <![endif]>